I can't believe that another year is over. Just like that. It felt like 2018 passed by in a blink. This has been a very exciting year for me where I've been able to keep expanding my business CaptureLandscapes, meeting new like-minded people, explore new terretories and spend a big portion of the year guiding photography groups around some of the most scenic places our planet has to offer.
I've written a new eBook, tons of articles, interviewed industry-leading photographers, been interviewed by magazines, had my work shared on various media and filled up several memory cards of RAW images.
Anyways, here's a recap of 2018:
After spending most of 2017 based out of Northern Spain, Mila and I decided to move back to Norway directly after Christmas. The 2500km drive from Spain to Norway would mark the beginning of an adventurous years and thousands of kilometers on the road. The year started with going back to my previous hometown in Norway where we were treated with a nice blanket of snow, before I got back in the car and drove another 1000km up to Northern Norway where I'd be based during the workshop season (January-March).
January treated us with beautiful light, a few winter storms and many long nights with Aurora Borealis. What a way to start the season!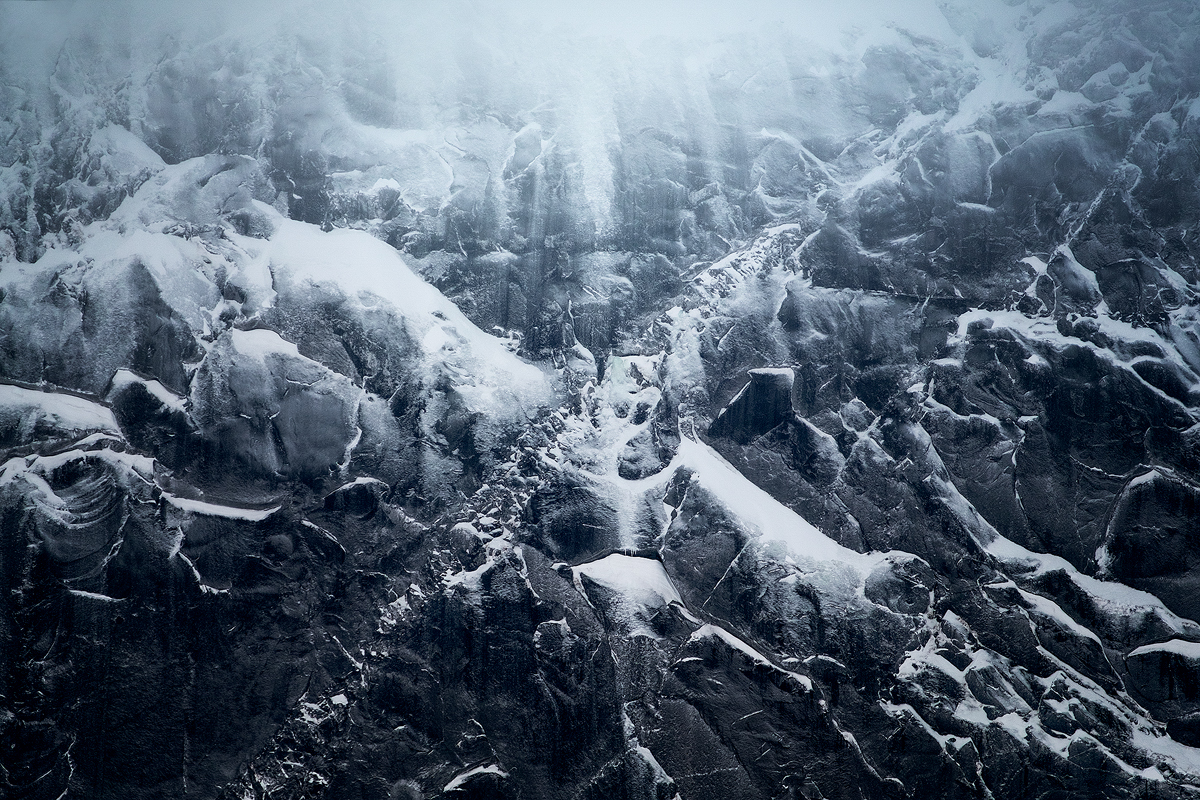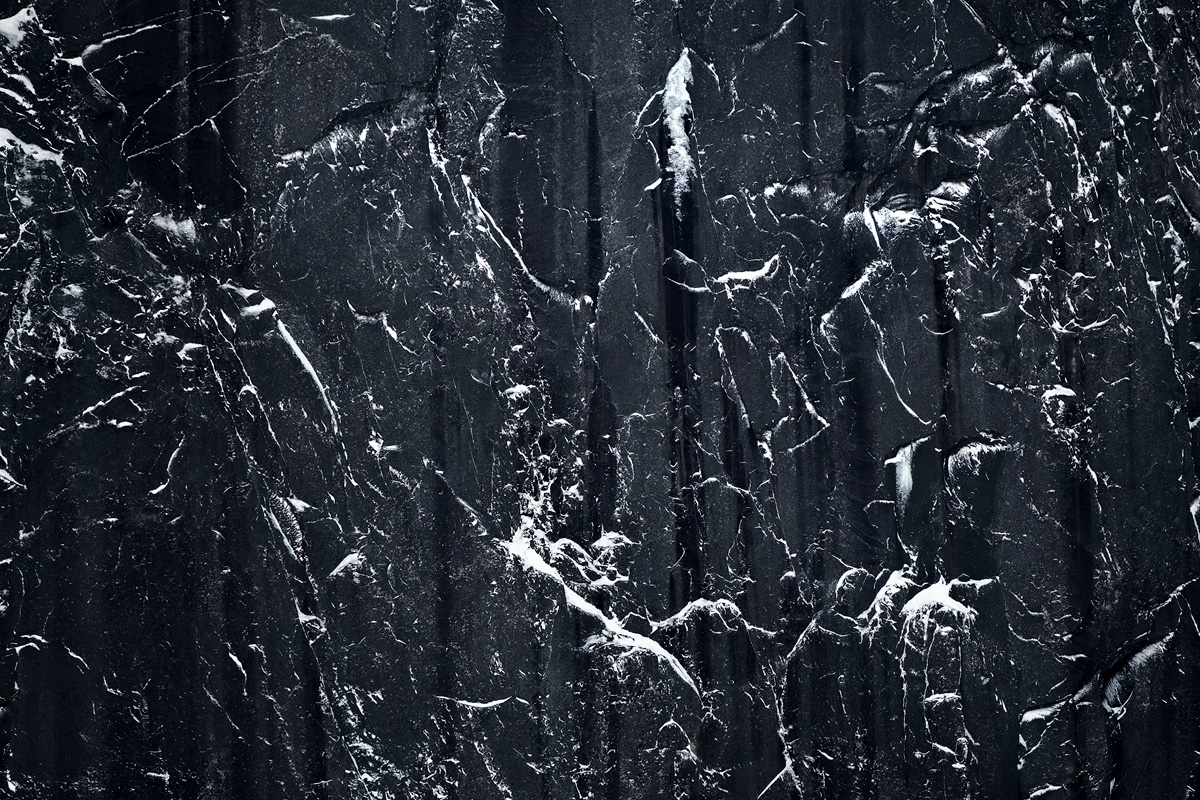 Lofoten Photography Workshops
February was the second month of my Lofoten adventures and I spent the majority of it guiding photography tours with my friends over at LofotenTours. I spent my few off-days by further exploring this region and hiking into its more remote corners during the few hours of daylight.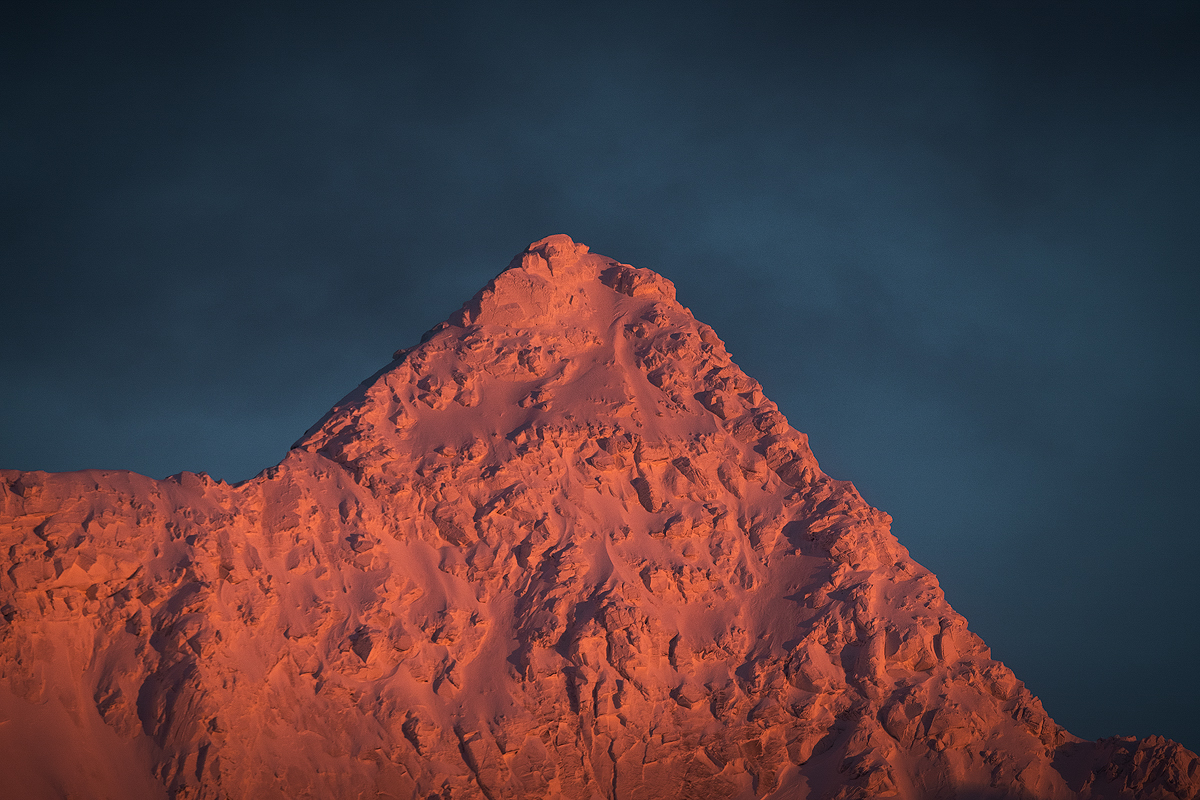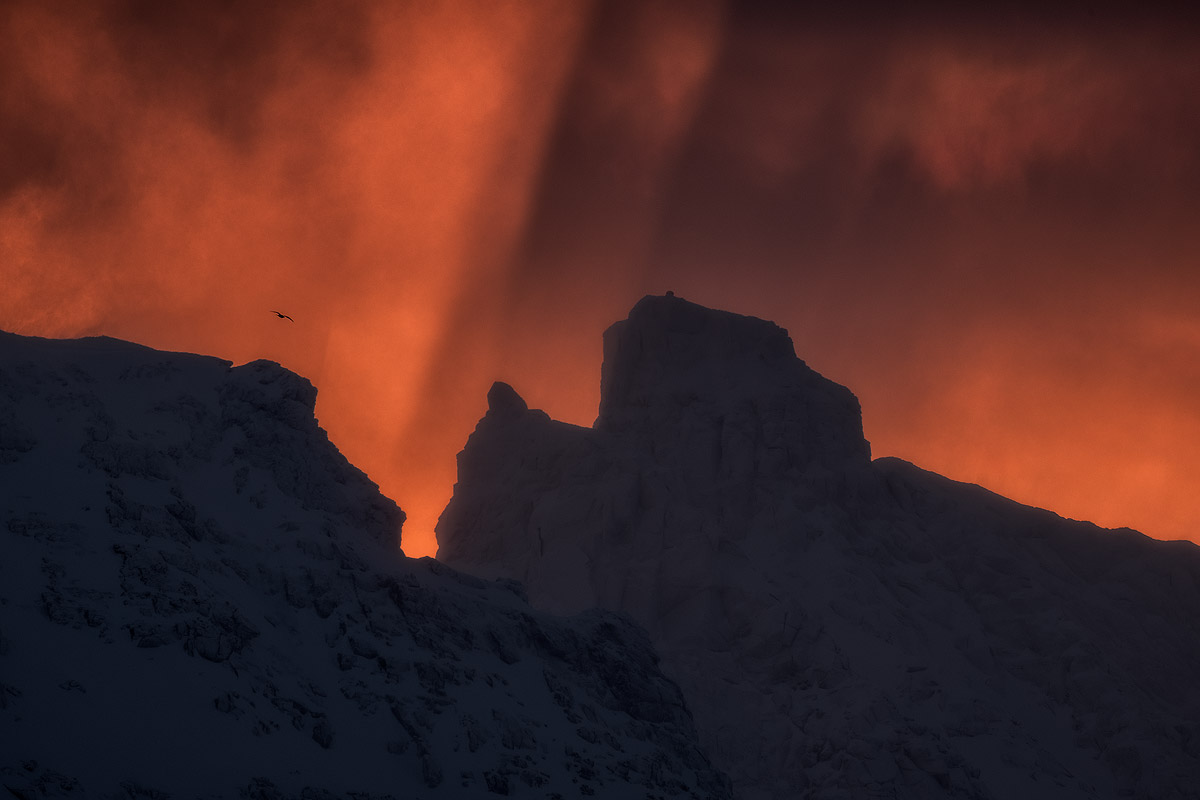 Winter Storms in the North
March was is the last month of the Lofoten photography workshop winter season and it was one amazing month. We had more clear nights with Aurora, proper winter storms and all-over magical light.
April wasn't too much of a photography adventure. After returning from Lofoten we spent most of the month finding a place to live in Trondheim and figuring out what to do next. Whatever free time I had between working on CaptureLandscapes and moving, I spent exploring the nearby area. At the end of the month I got on the plane and began exploring the remote Faroe Islands.
Faroe Islands & The Local Area
In May I had my first of two visits to the picturesque Faroe Islands. The weather was moody but overall quite ok. Back home in Trondheim I spent a significant amount of time exploring my new local area and searching for photogenic opportunities there.
Wet Tents & Lofoten Hiking
In June I had one of the absolute best weeks of 2018. I joined my good friend Arild Heitmann, Sondre Ballstad and Carmen Senftl on a week long hiking adventure on the Lofoten Islands. The initial plan was to spend all nights in tents but due to storm, snow and not the most comfortable camping weather, we ended spending a couple nights at a cabin with good food and wine instead. The hikes were incredible and we explored areas where few have been before.
I spent most of July hiking around various mountains of Norway. Spending the nights in a tent was slightly more comfortable now that the temperatures had increased but I still had my fair share of wet nights. The most eventful hike was summiting the peak pictured above and a 24km round hike in the nearby area.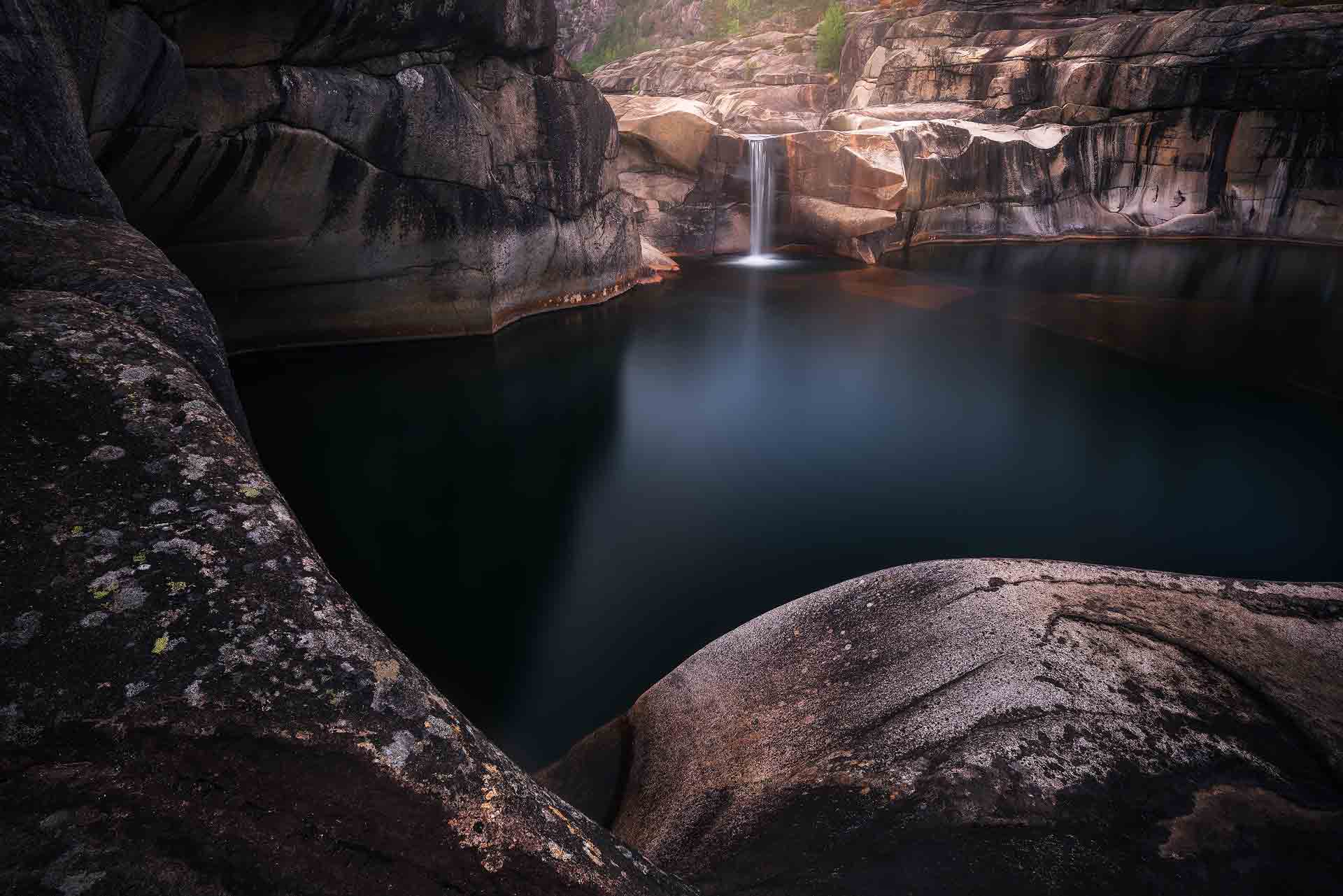 August was the only month in 2018 where I didn't go on any exciting photography trips. This is a month which I find quite boring in Norway so instead it was the perfect time to focus on the business and catching up on post-processing and other duties. At the end of the month, Mila an I headed to Bulgaria.
In September I guided 3 back-to-back workshops on the Lofoten Islands. First one week with a fantastic group from Myanmar then two weeks with two great American groups led by talented photographer Dan Anderson. Despite being three weeks with a lot of rain and strong wind, we had our fair share of fantastic light.
Directly after leaving the third group from September at the airport, I drove further north to pick up a new group, this time from Hong Kong, to guide them around the picturesque Senja Island. It's still a rainy season in Northern Norway but between the rain showers we had some beautiful light and even got the first snow of the year, which looked fantastic on top of the beautiful autumn colors.
After finishing my 4th workshop I went home for a couple days and photographed the last of autumn before heading to the Faroe Islands where I spent a week with my good friend (and co-guide for the 2019 Faroe Islands workshop) Thomas Vikre. We had some rough weather with otherworldly winds but that's the most exciting conditions to photograph!
After the Faroe Islands I had a week at home before heading back to Northern Norway for the final two workshops of the year: first one week along the Arctic Borders of Norway, Sweden and Finland before co-guiding a workshop on the Lofoten Islands with legendary photographer William Patino.
Snowshoeing in Winter Wonderland
December has been a beautiful month in Norway. The month started with frost and thin layers of ice until the heavier loads of snow came towards the end. Keeping the tradition from the last couple years, I explored the local mountains with my snowshoes and camera during the Christmas holidays. For those images; you'll have to wait until 2019! :-)
Thank you all so much for being a part of 2018. I'm looking forward to continue sharing my images, articles and other exciting things in the coming year.
Join me in 2019
I'm excited to be leading many more workshops in some of my favorite places during the next year. I do all of my Northern Norway tours through LofotenTours so if you'd like to join me there in 2019 or 2020, be sure to send them a message. The best season to visit, in my opinion, is during winter!
Besides my trips to Northern Norway I'm arranging a photography workshop to Greenland co-guided by Australian photographer Rod Thomas and to the Faroe Islands with Thomas Vikre. You can learn more about these trips on CaptureLandscapes or by sending me an email.