Marked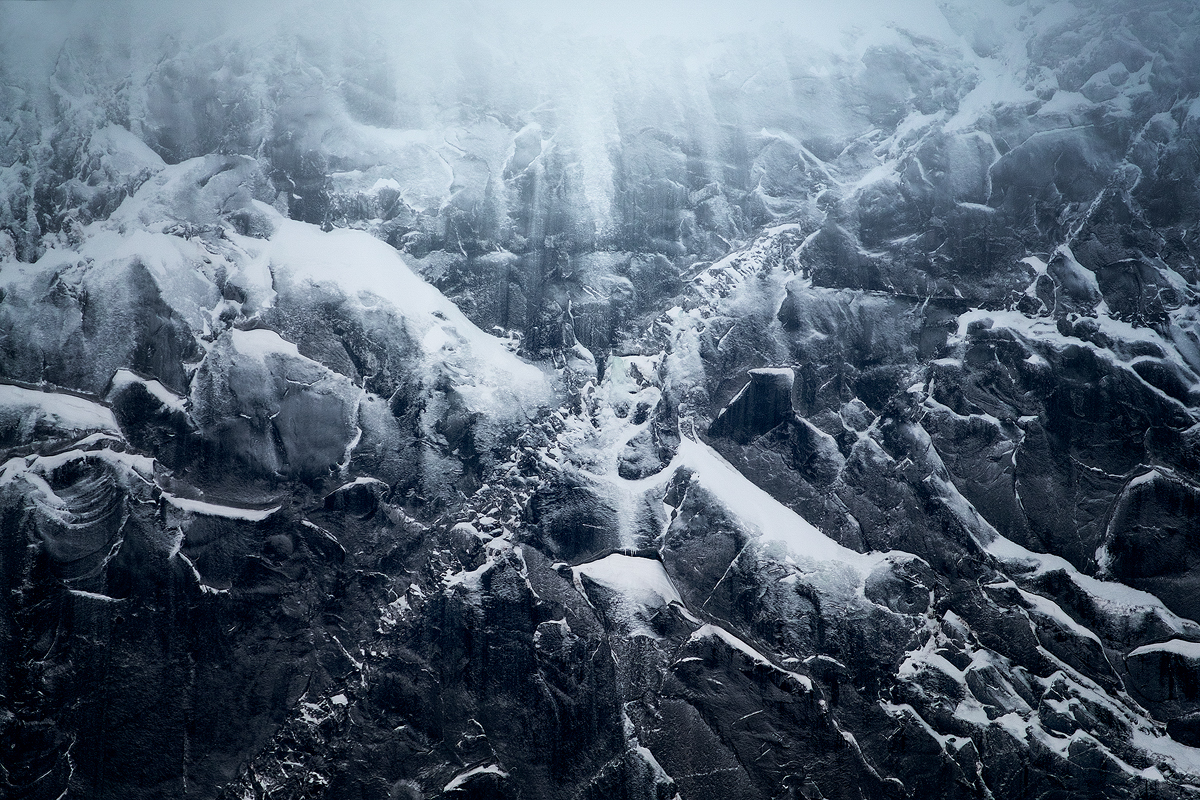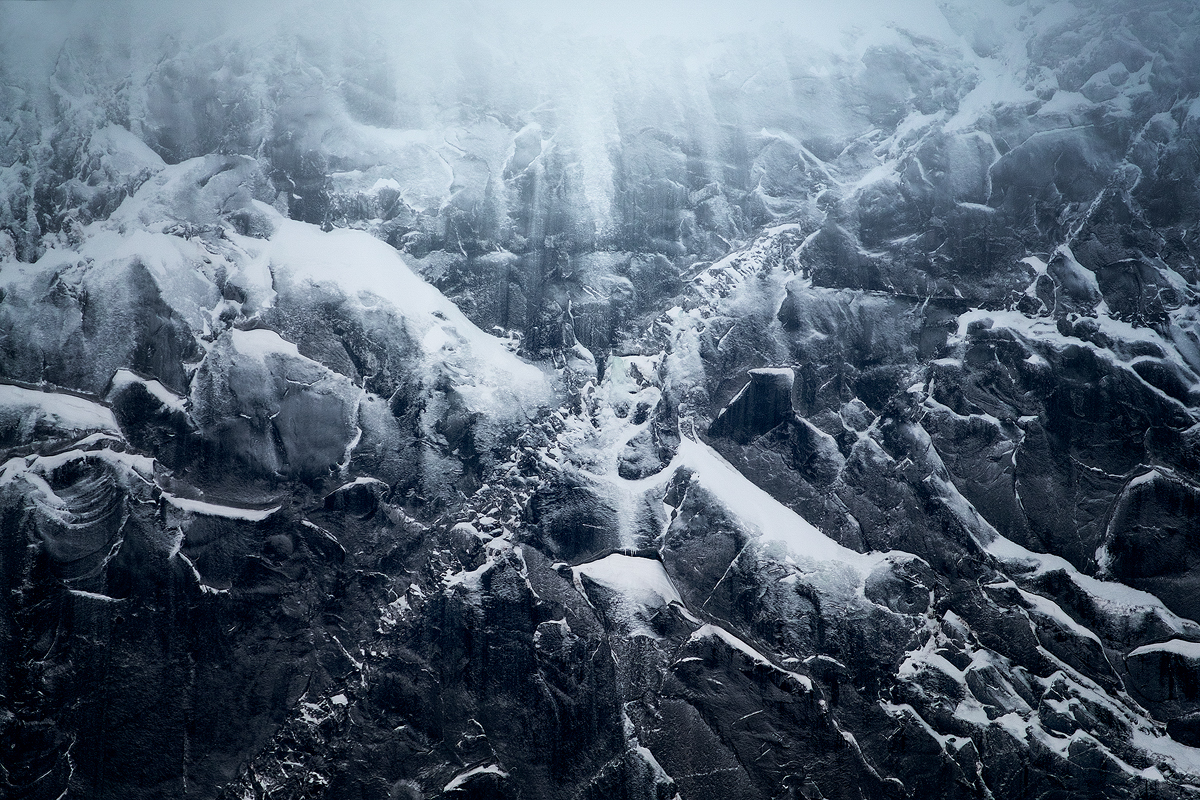 Marked
An abstract look at a frozen cliff in one of the many picturesque mountains located in Northern Norway.
—
Printed on high-quality Fine Art Paper that includes a white boarder around the image for better framing. Prints are rolled and shipped in a tube unless anything else is specified.
Free shipping world-wide.