With its approximately 4500 inhabitants, Ilulissat is the third largest city on Greenland. While there are roads, the distances are short and from one end of the road to the other, there are no more than 6 kilometers.
The majority of the images in this collection is captured from a boat floating in between the icebergs or from a short hike along the Disko Bay. There's no doubt that this region is one of my absolute favorite places on planet earth; it's one of the few places you can sit down and hear nothing but silence and feel completely alone.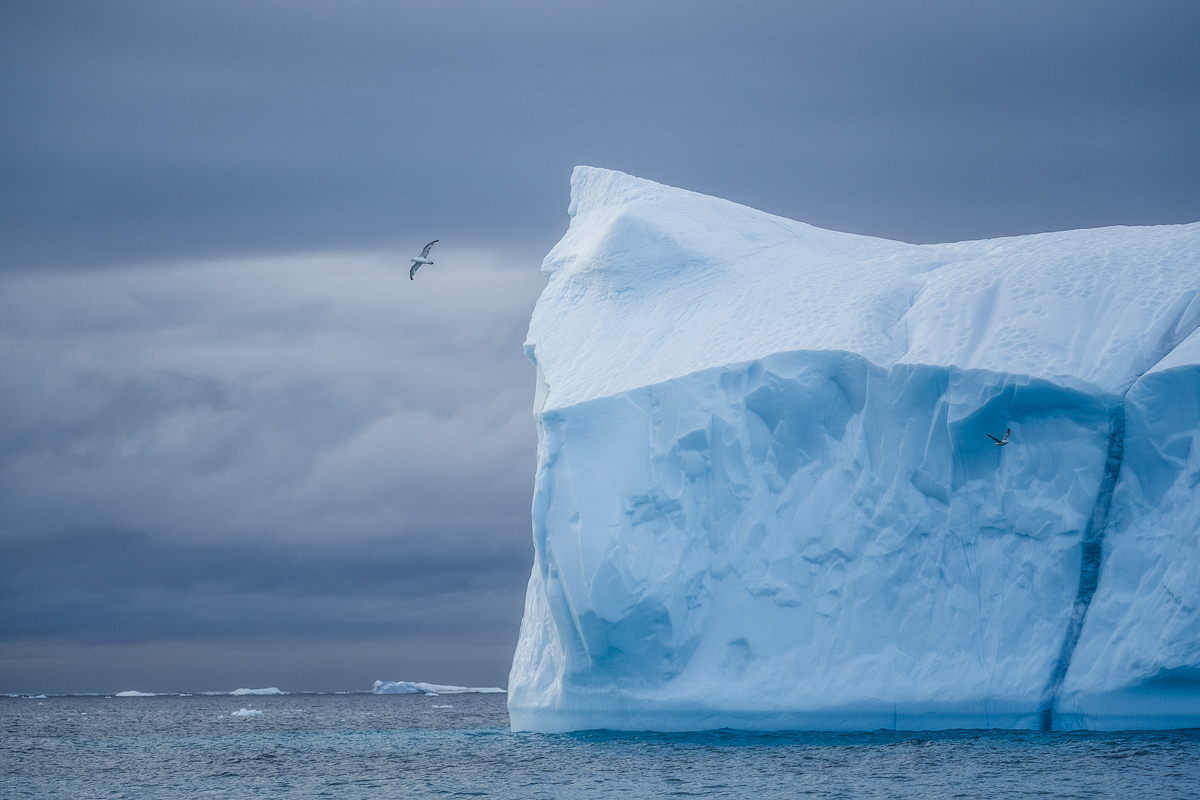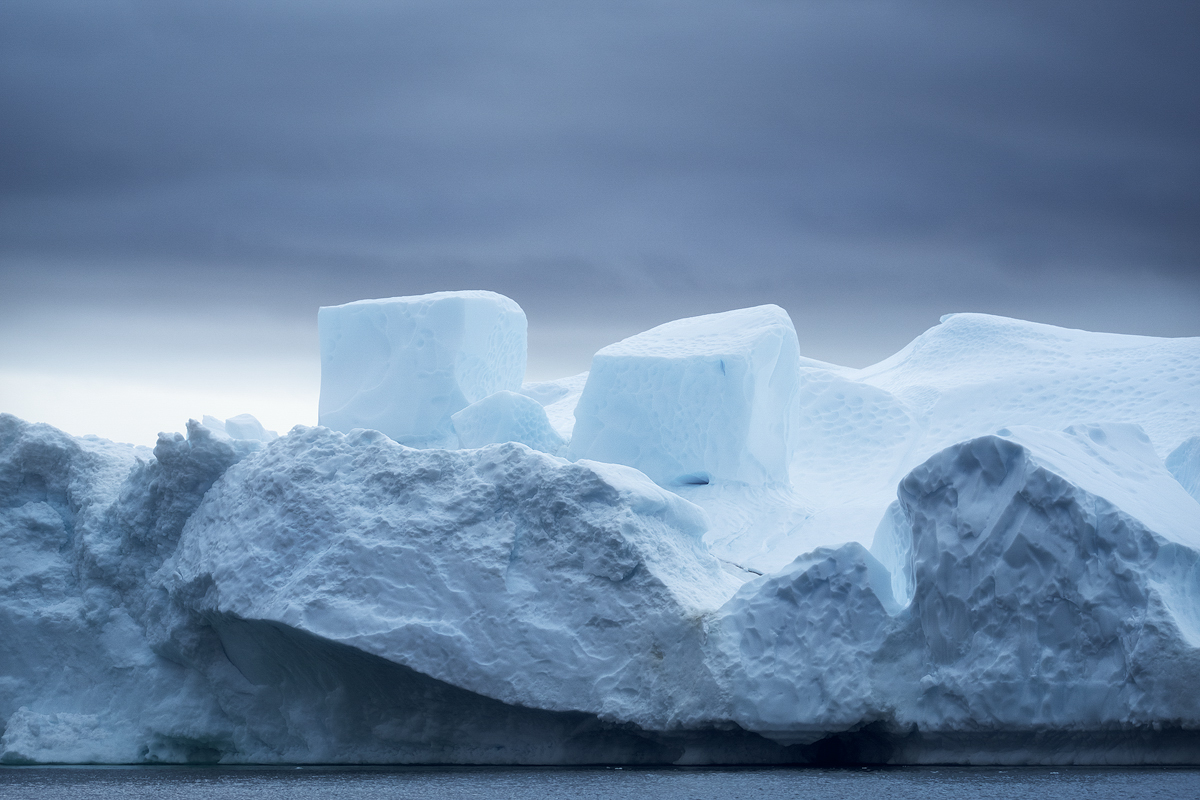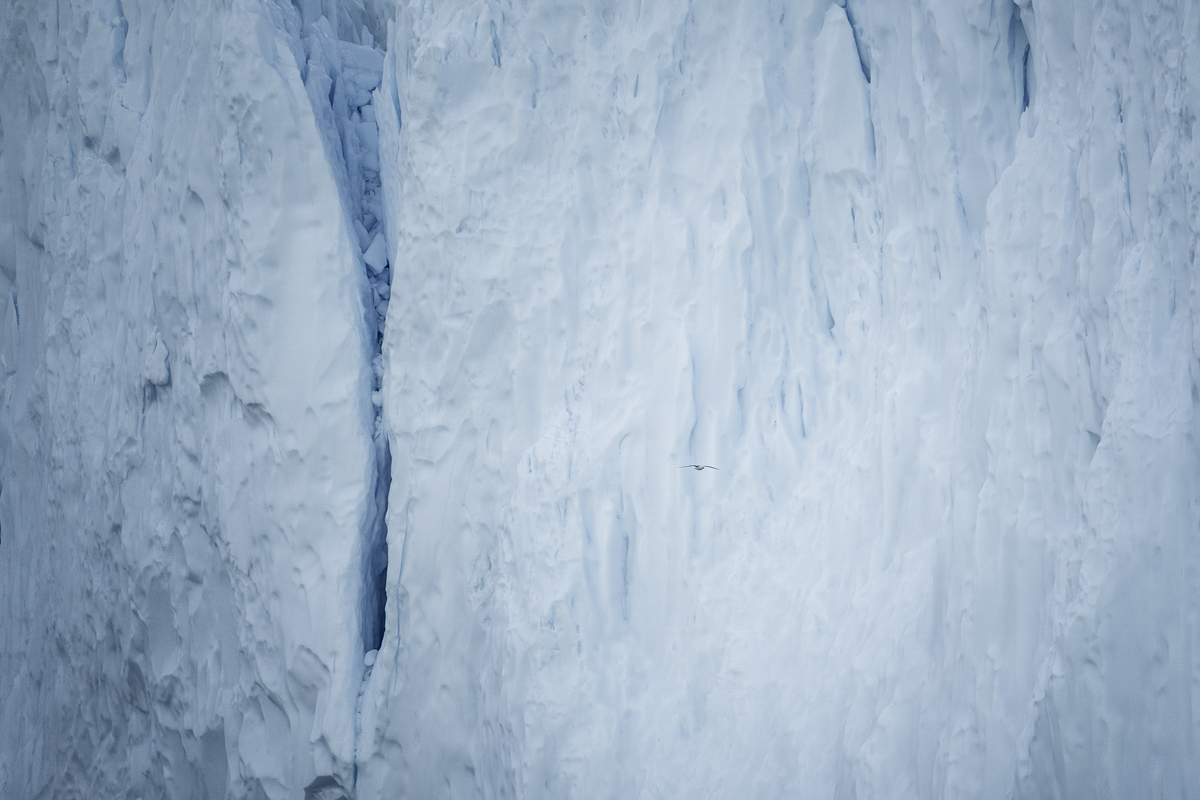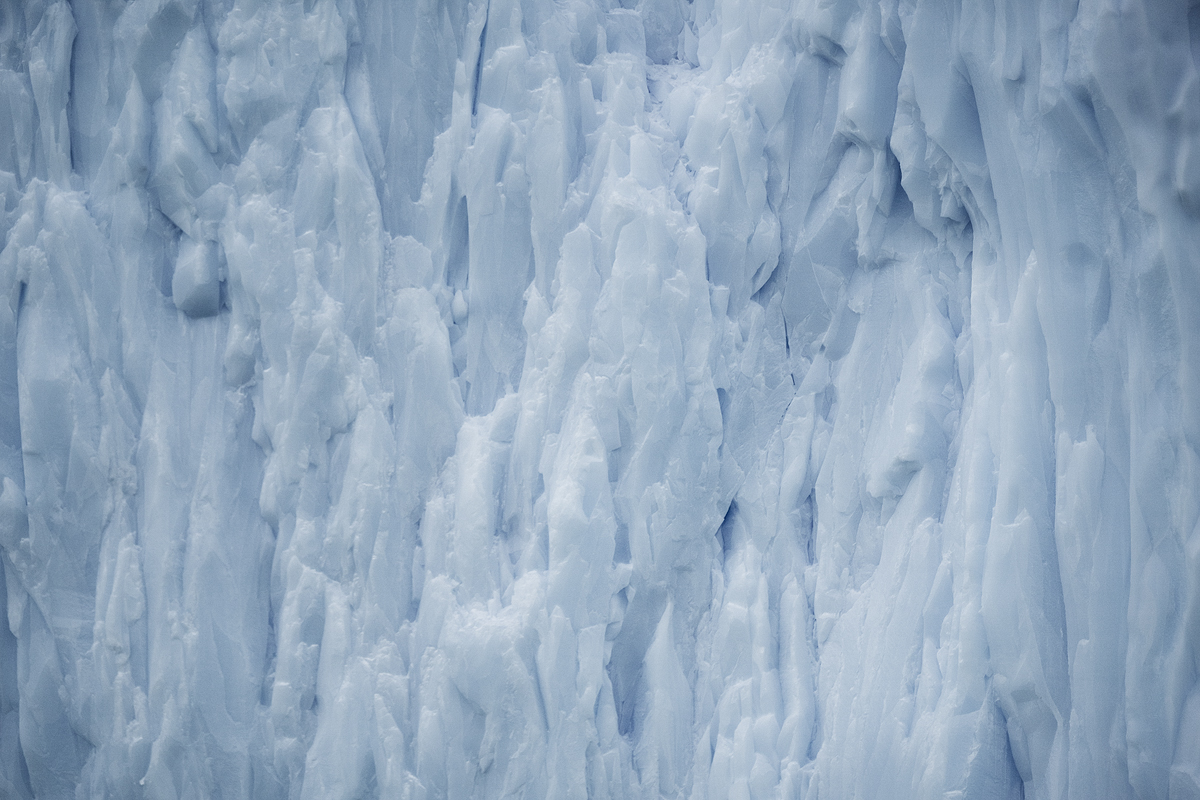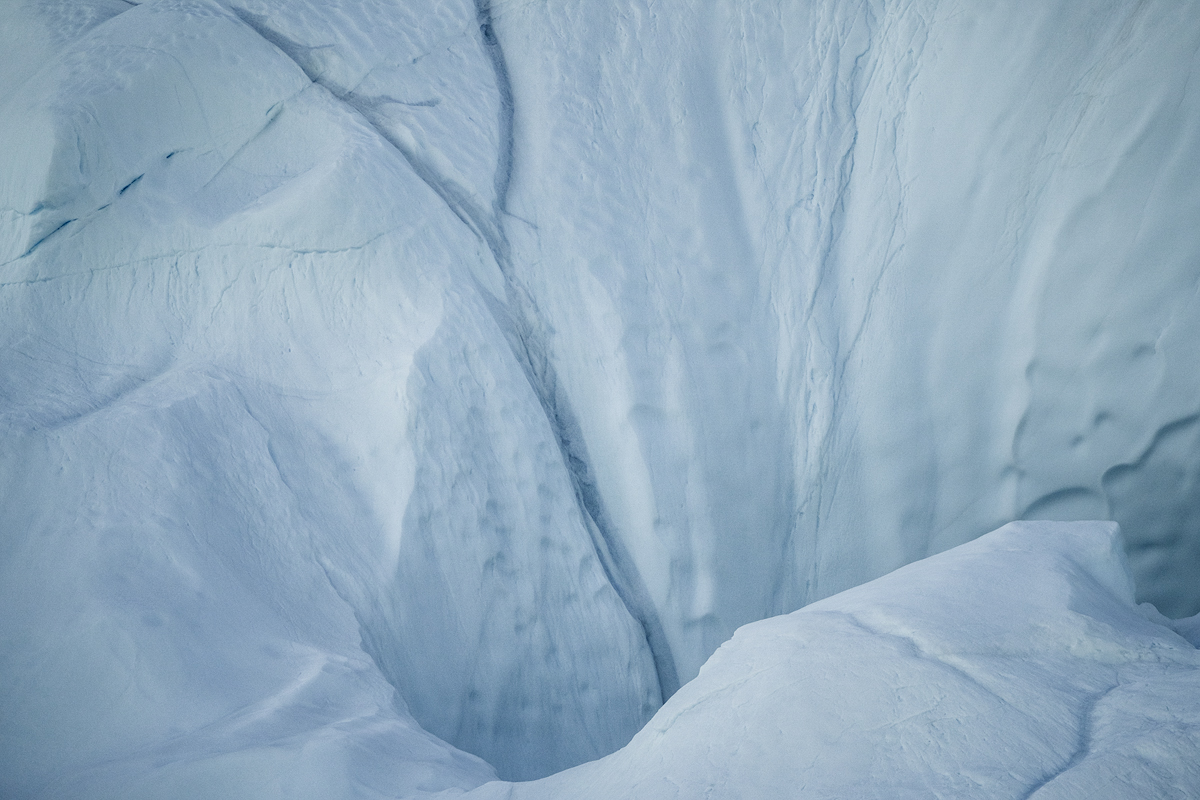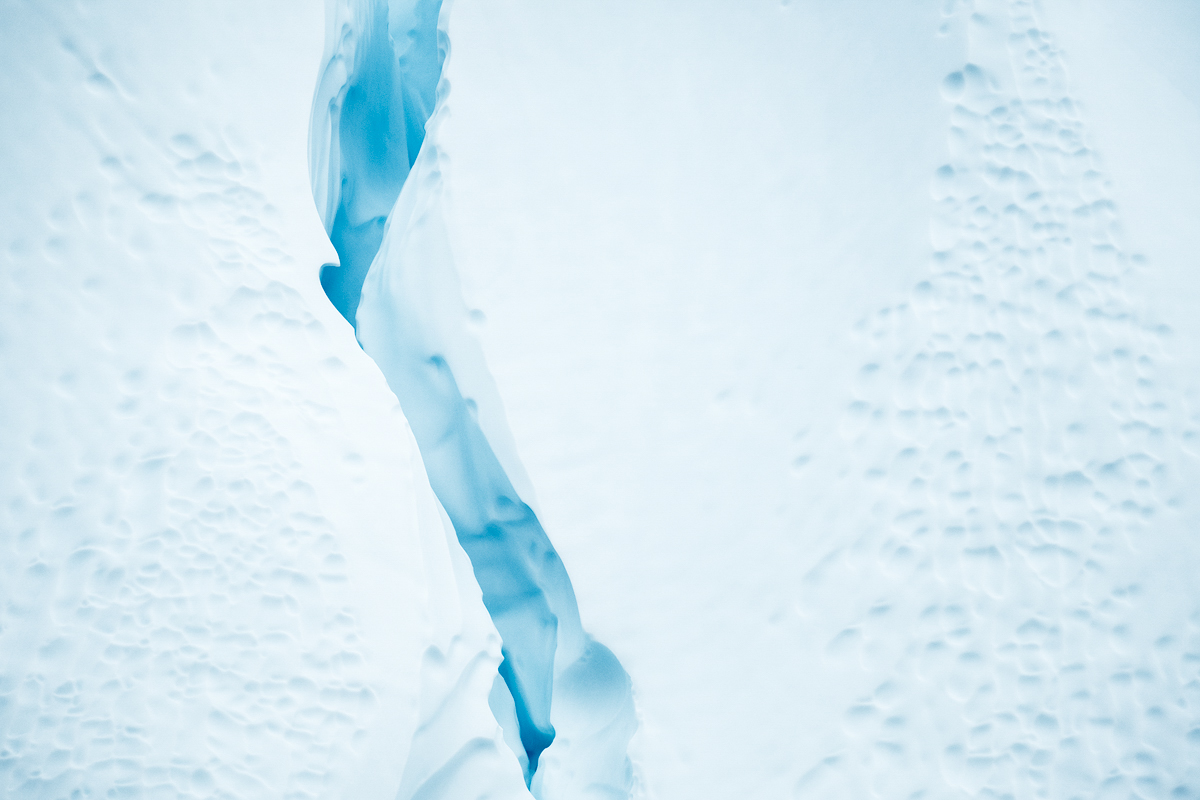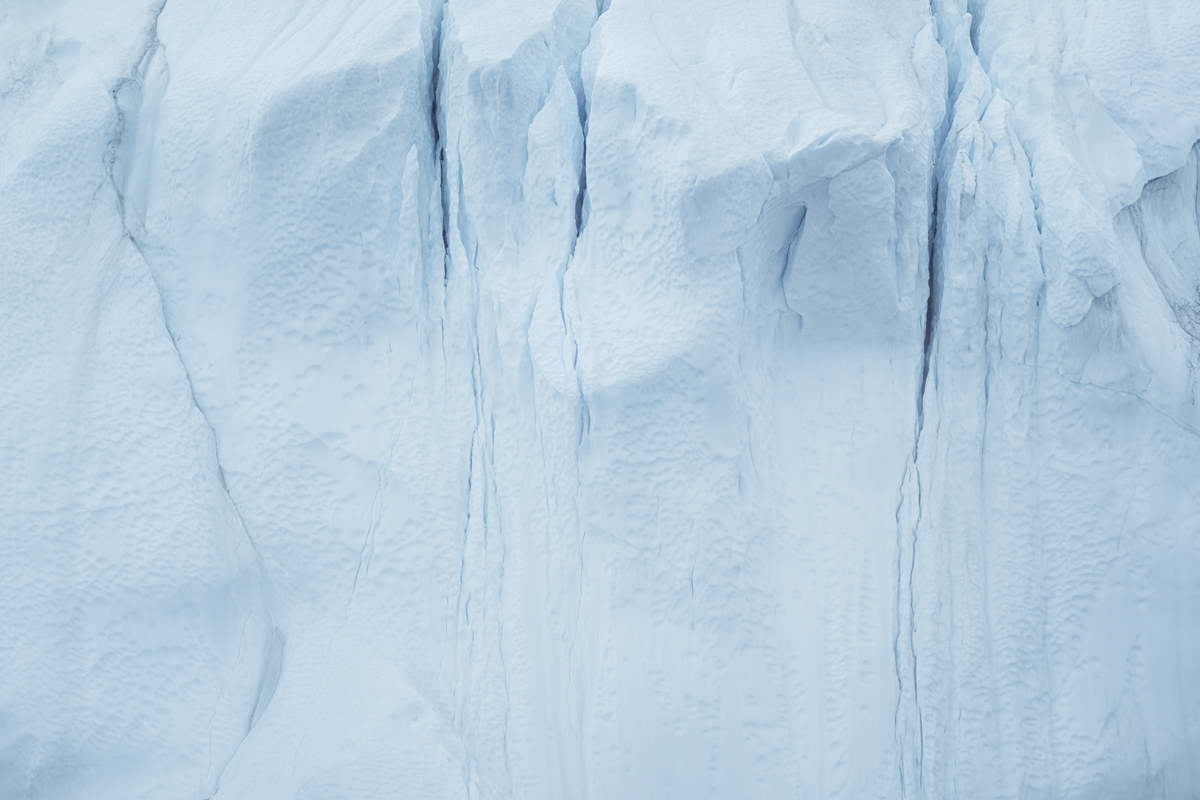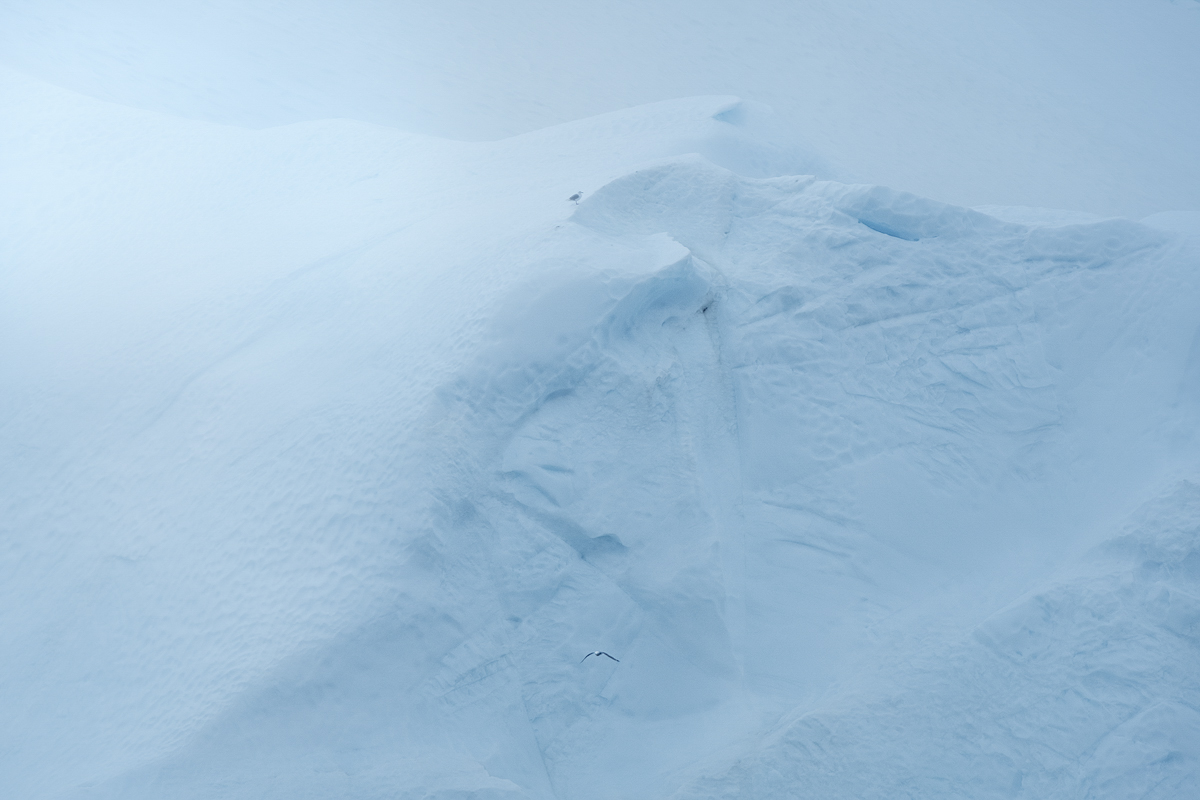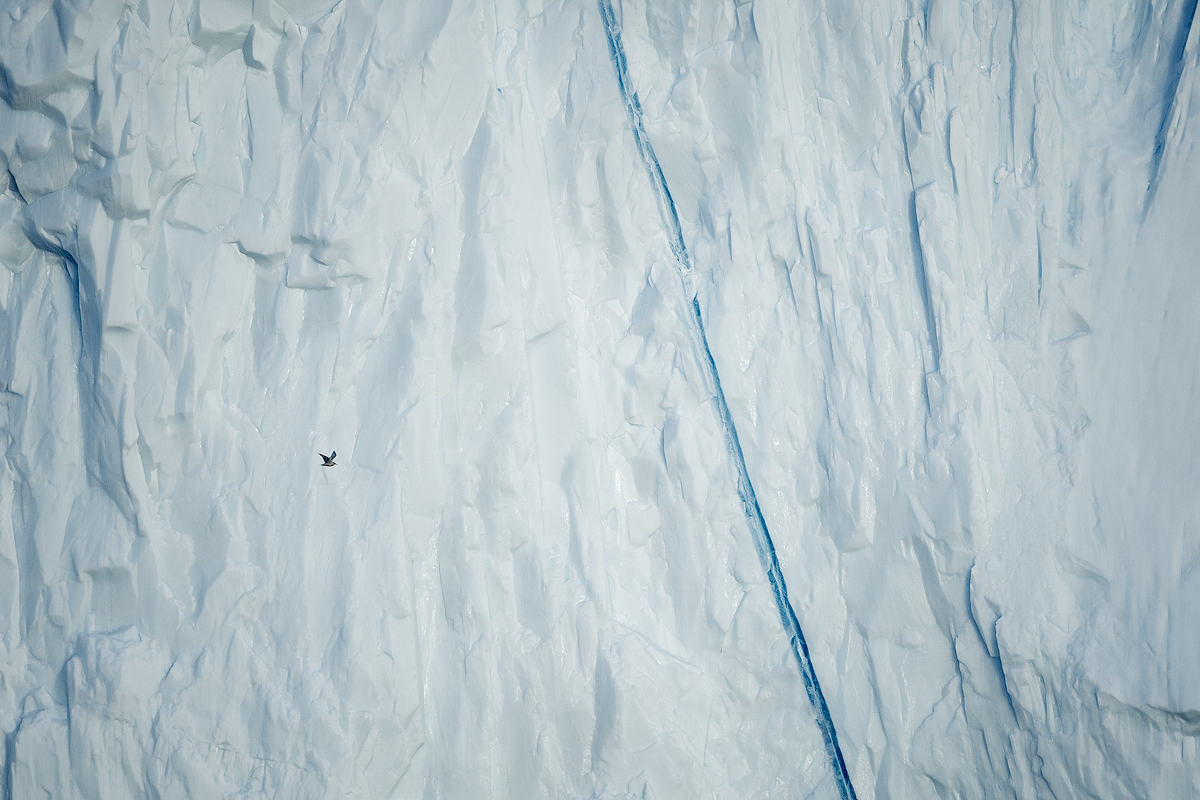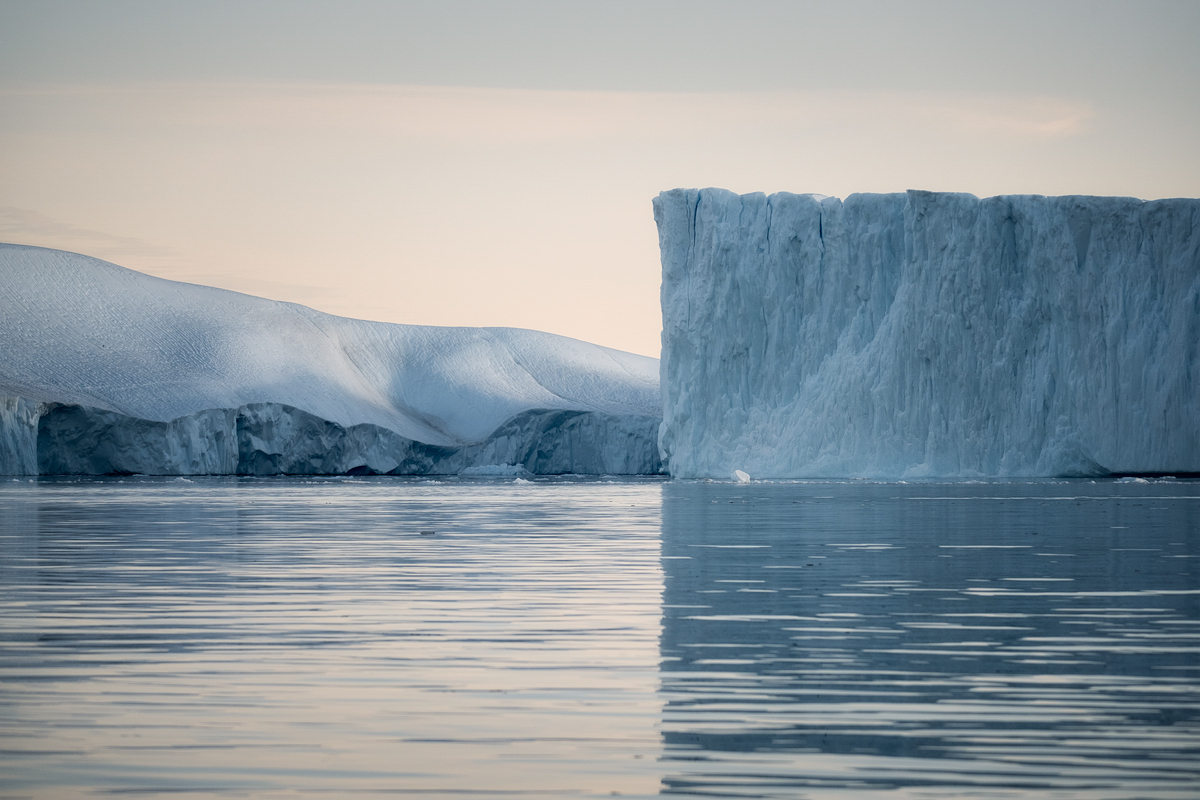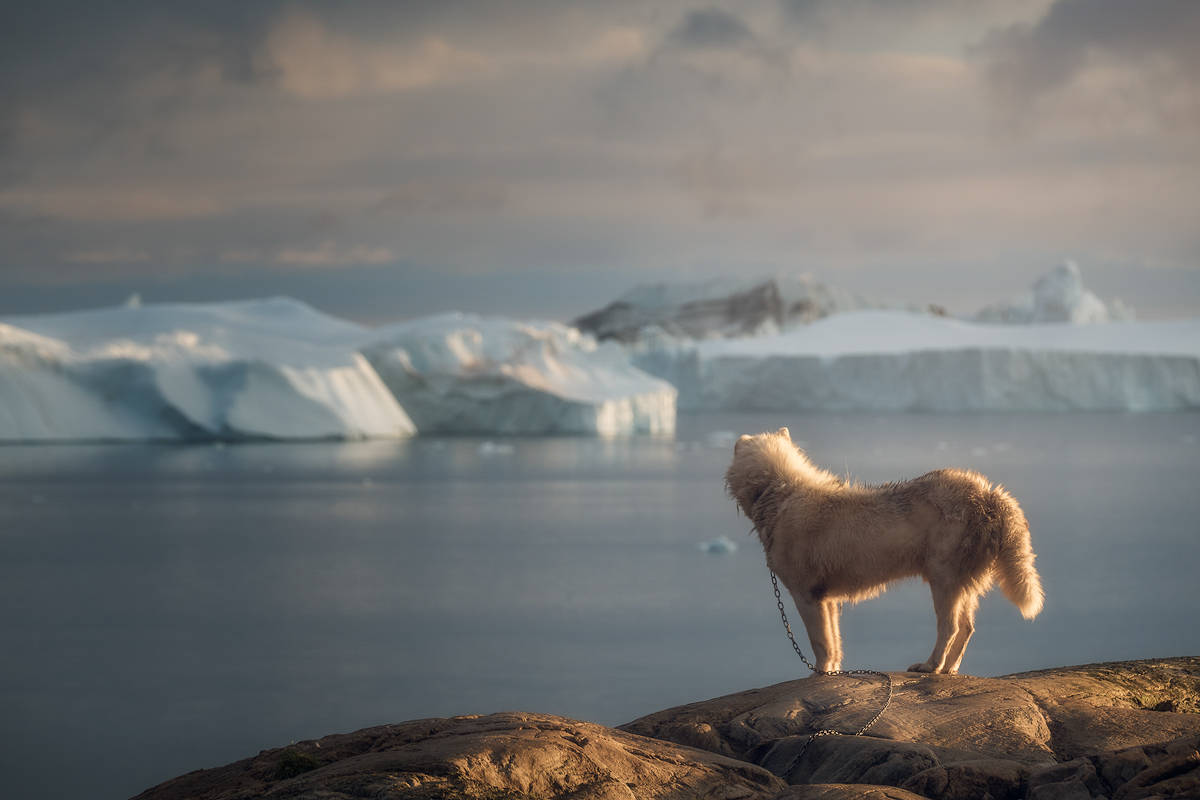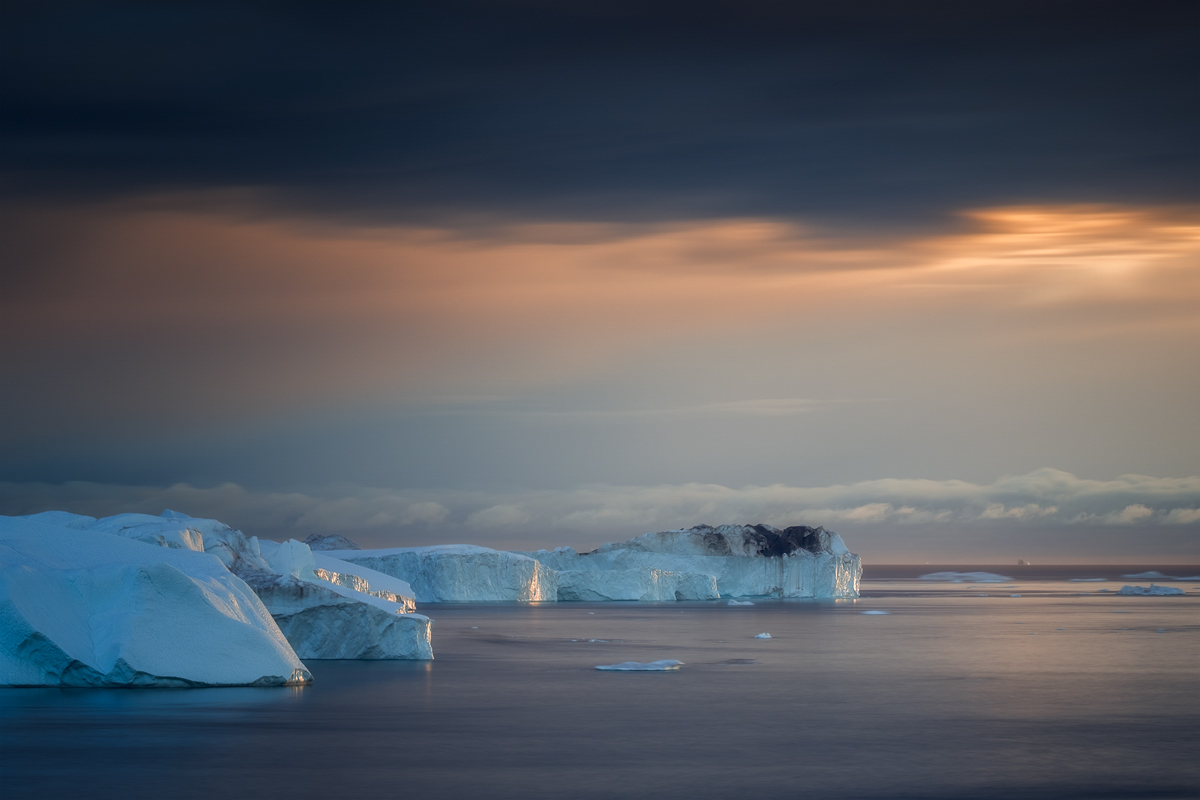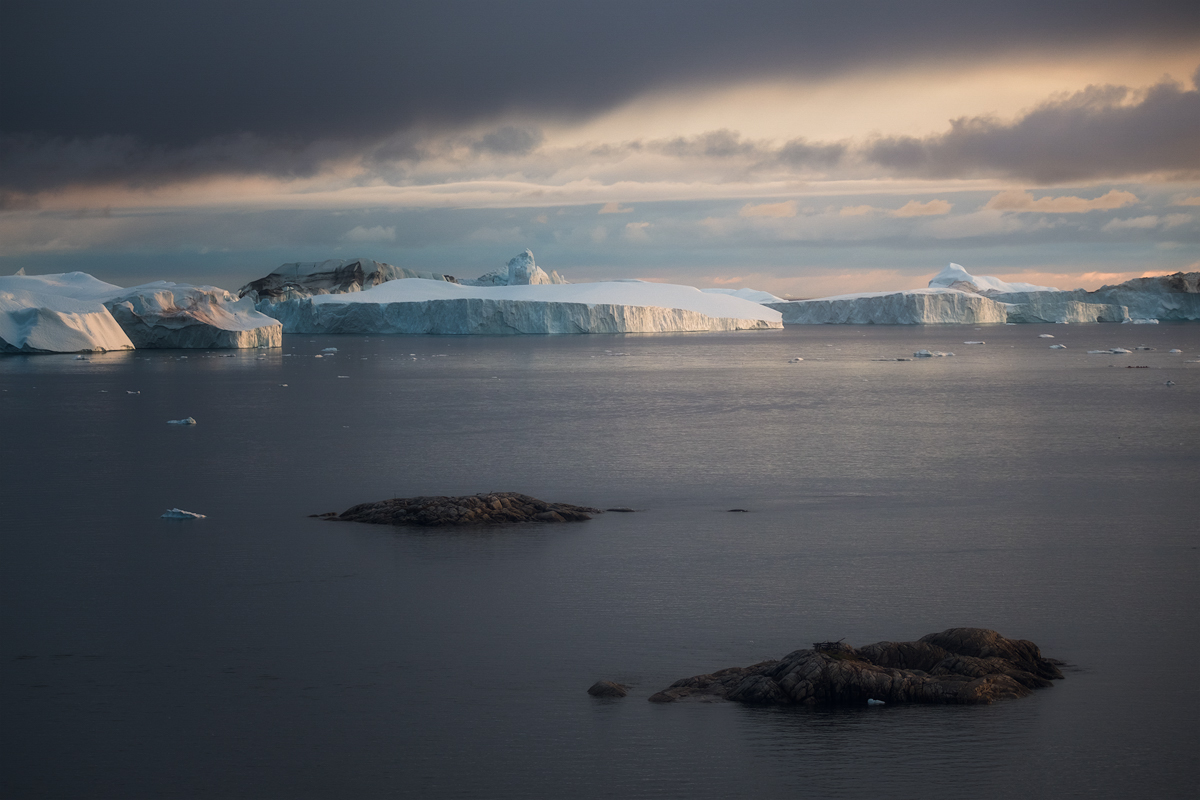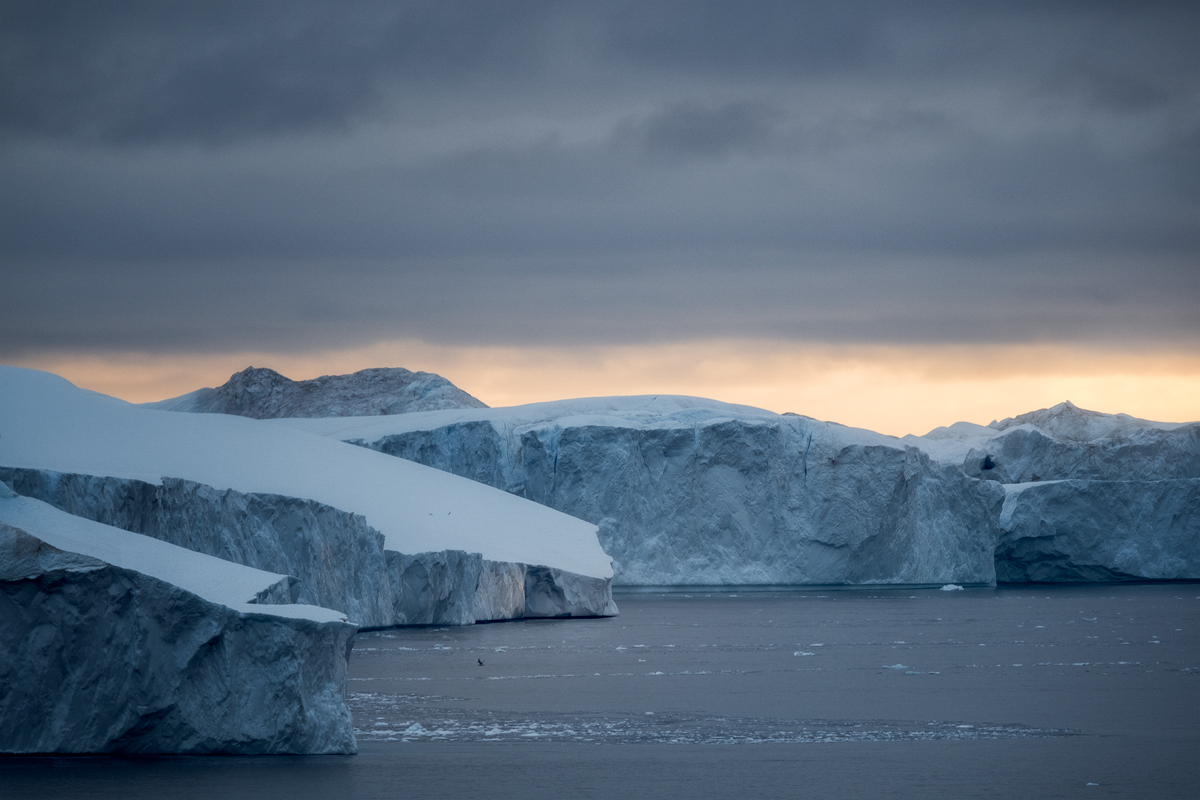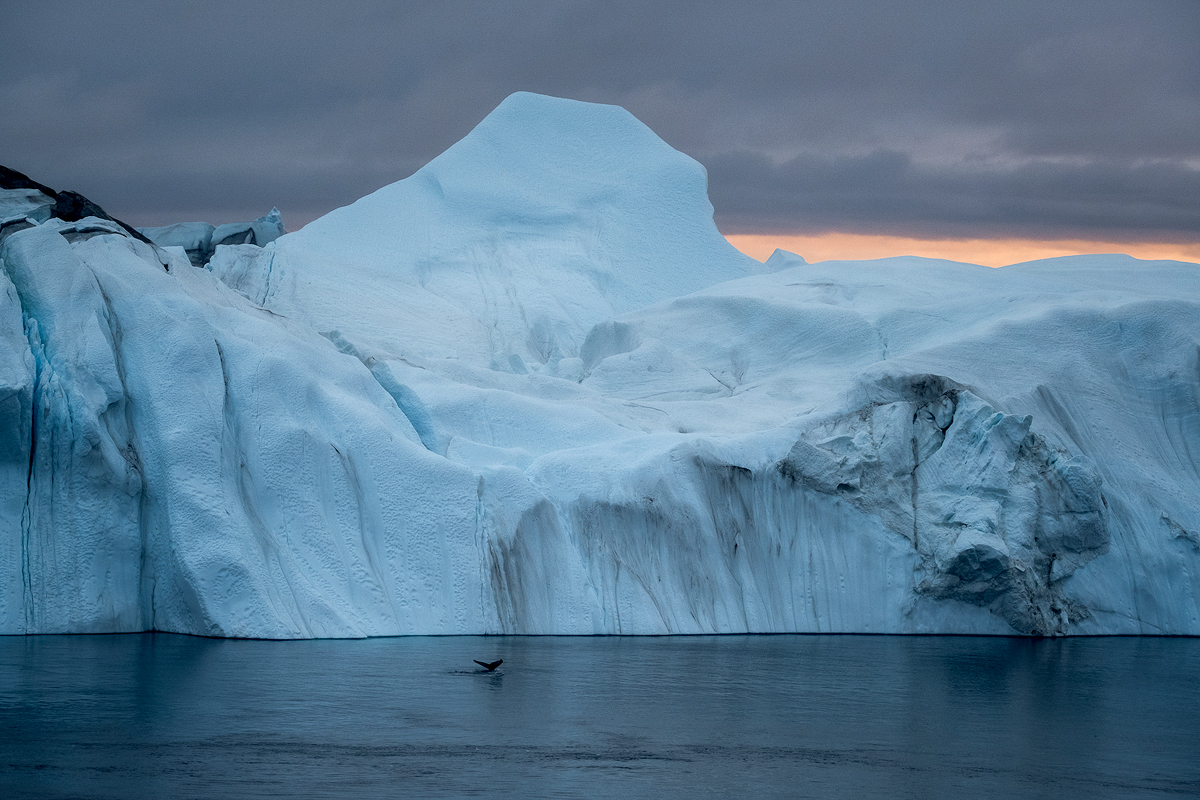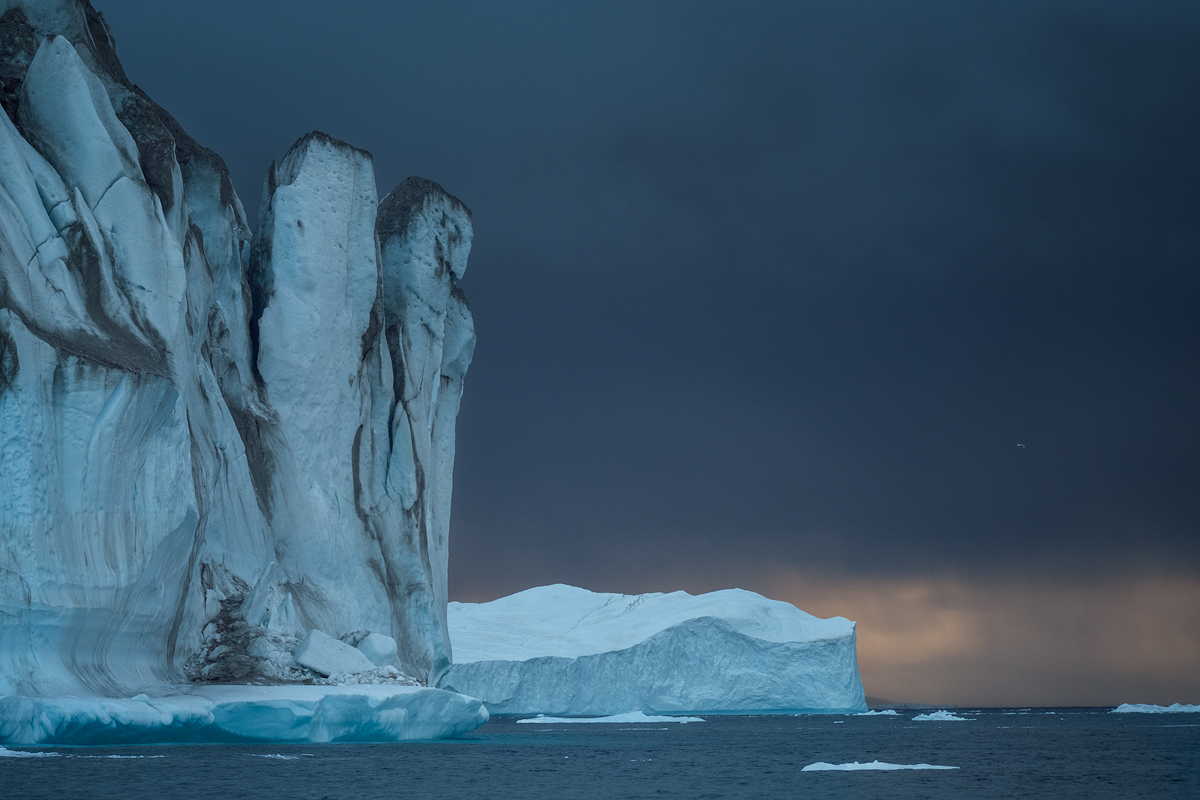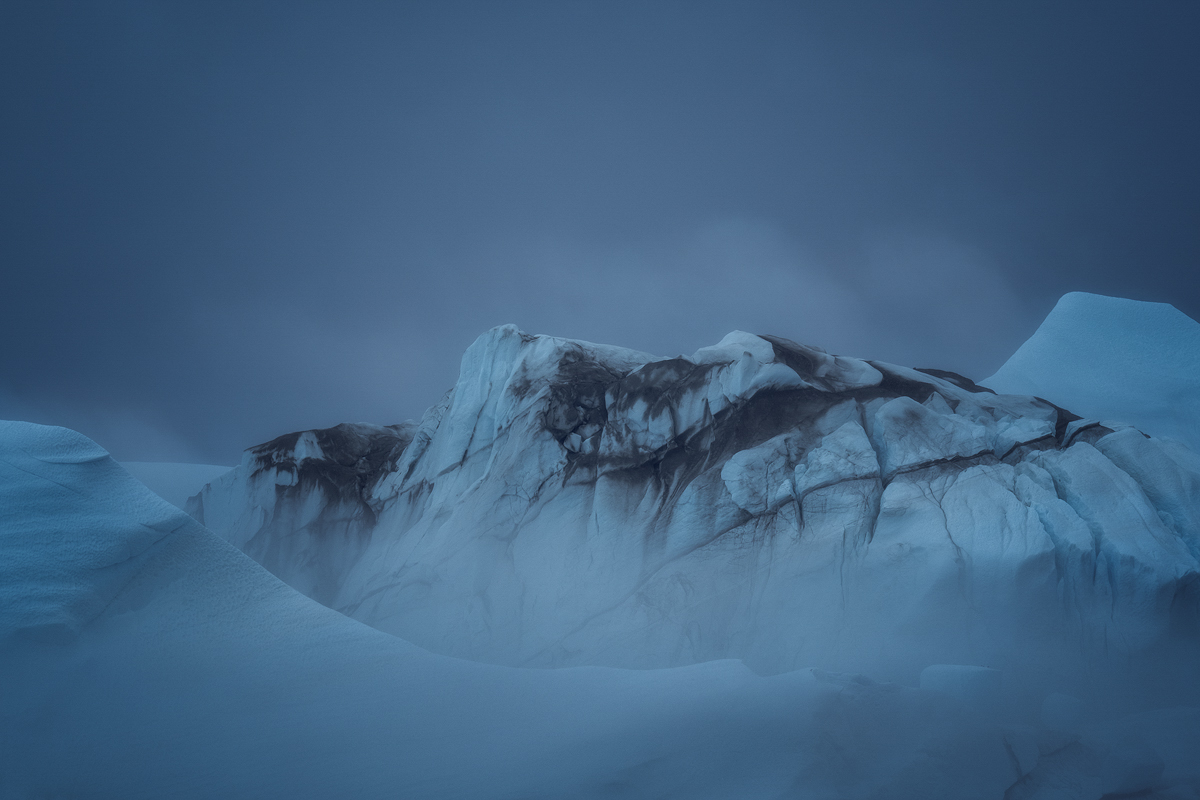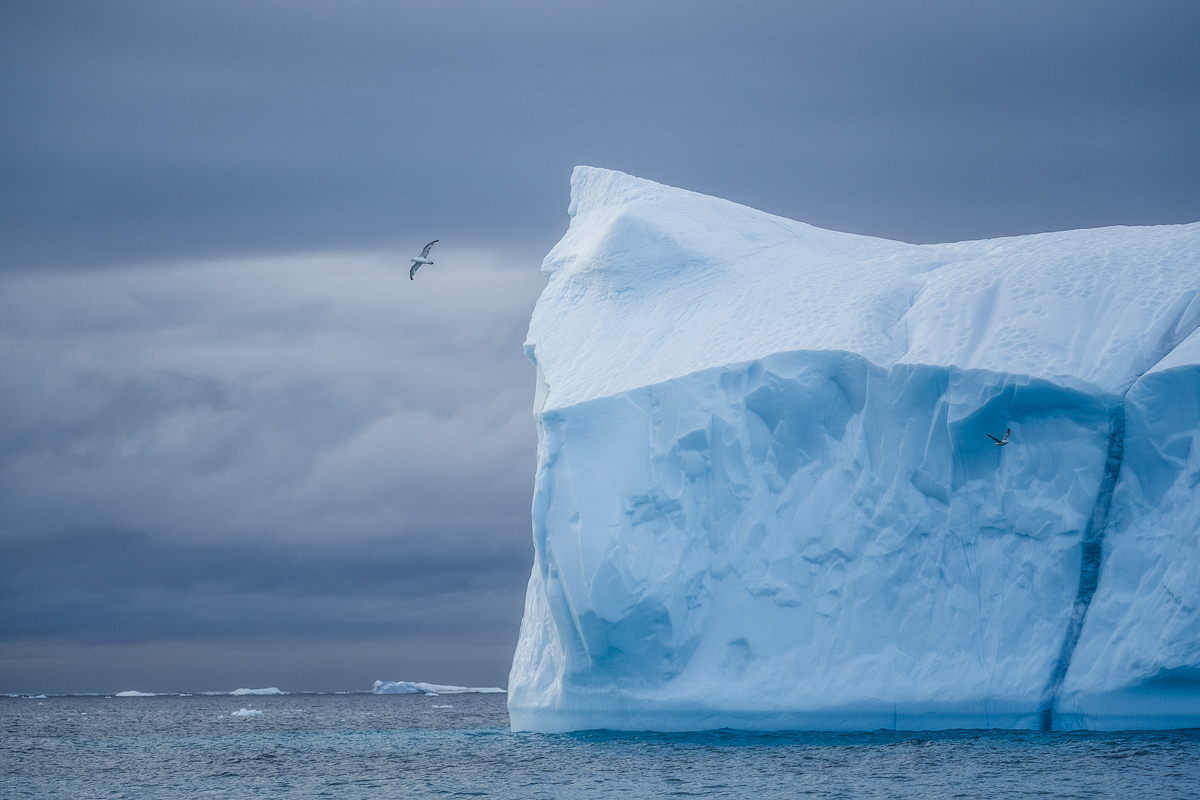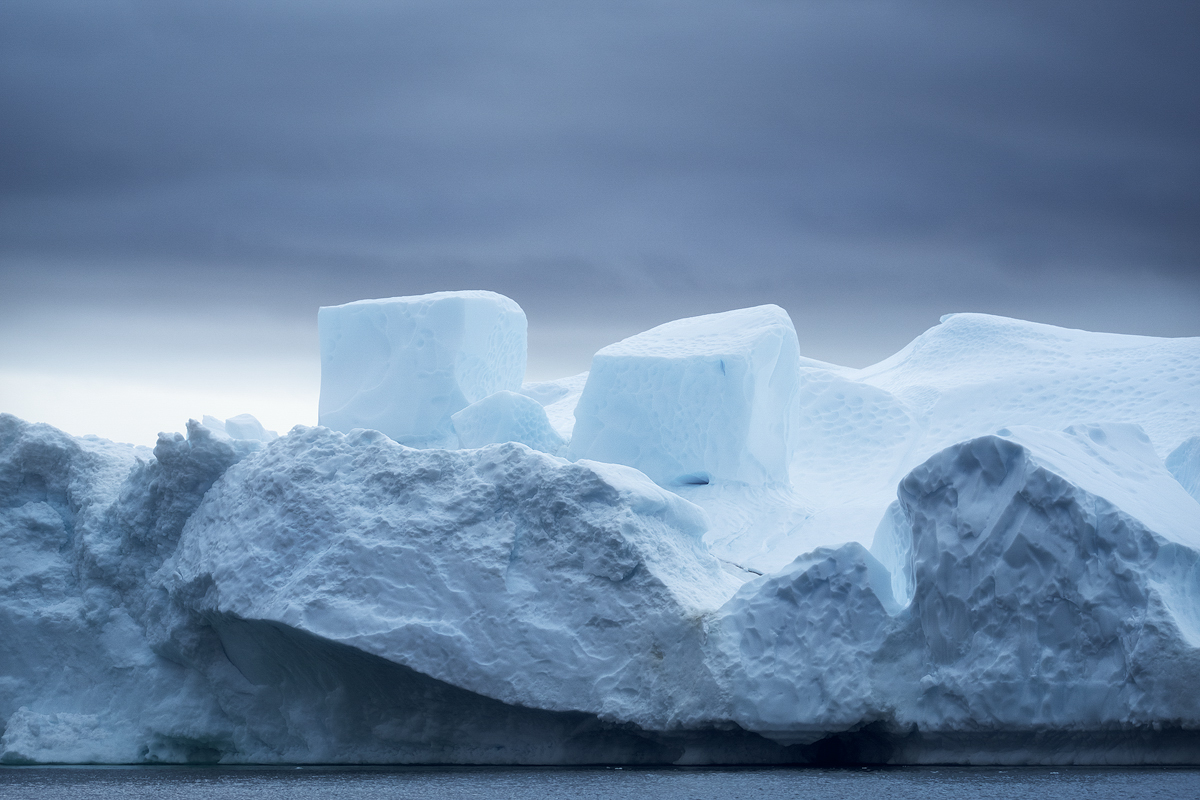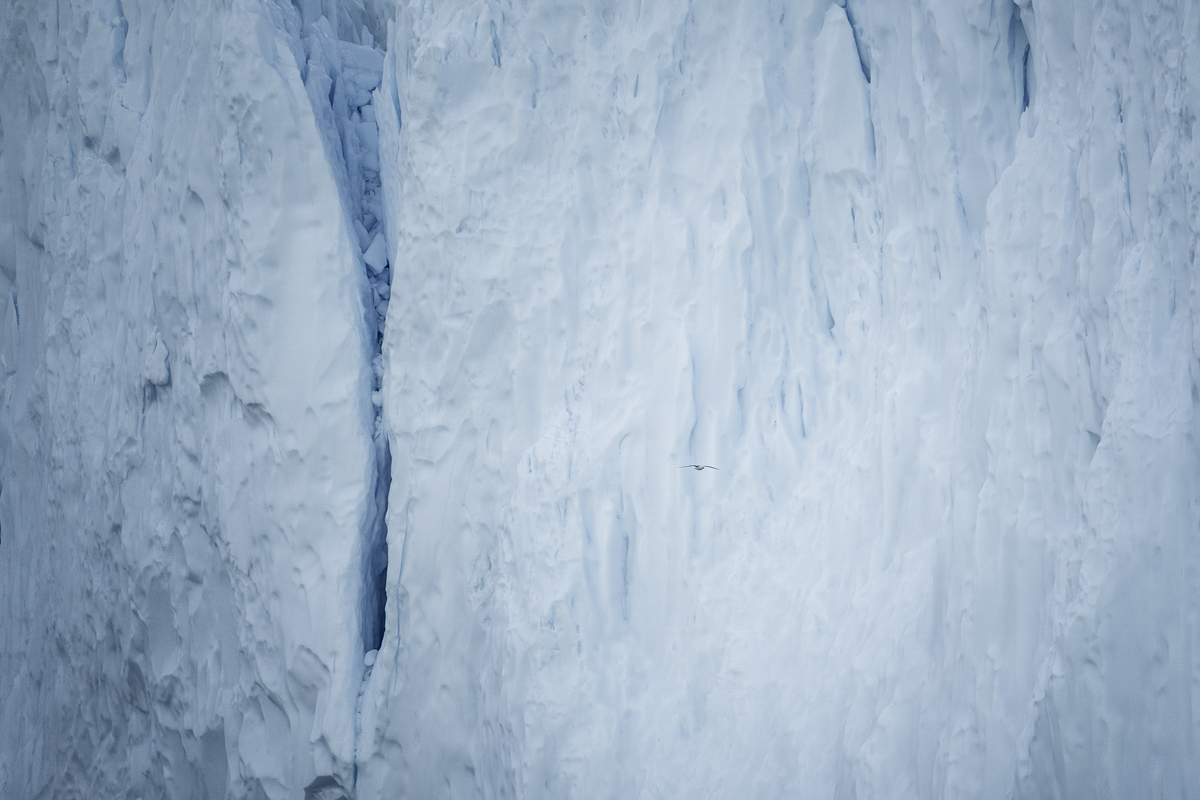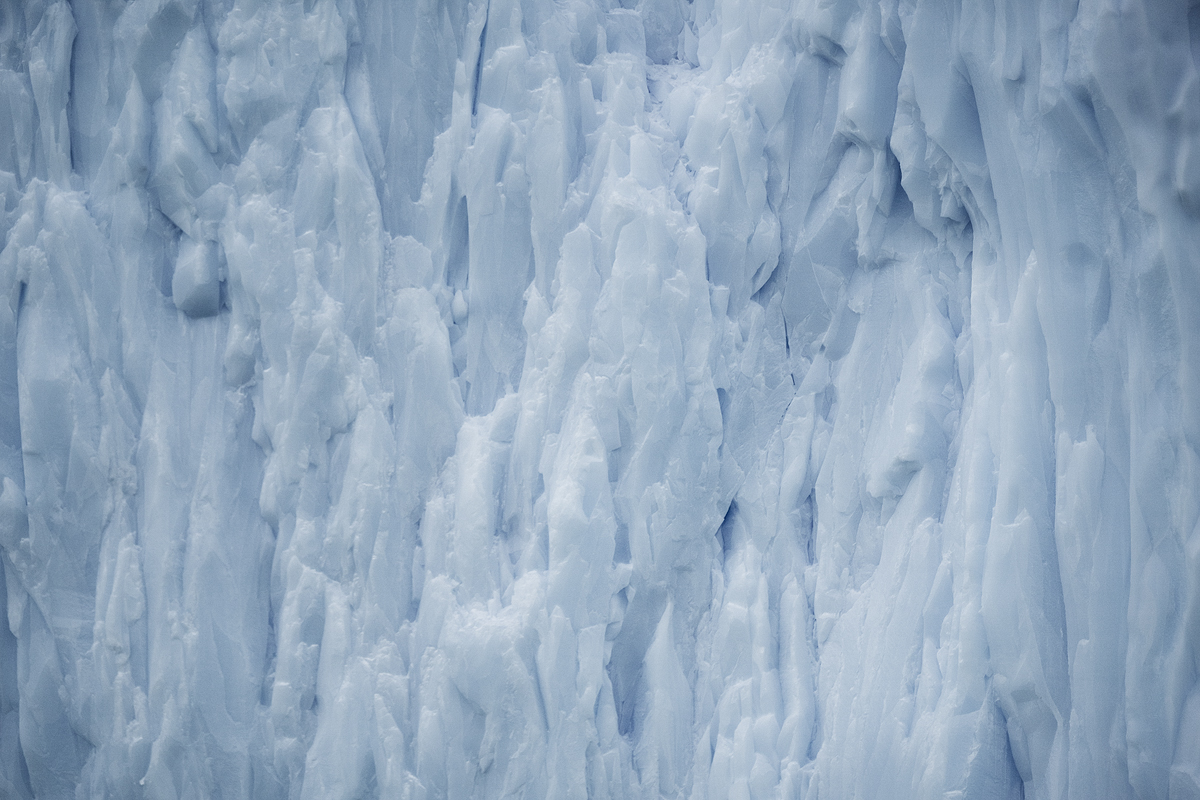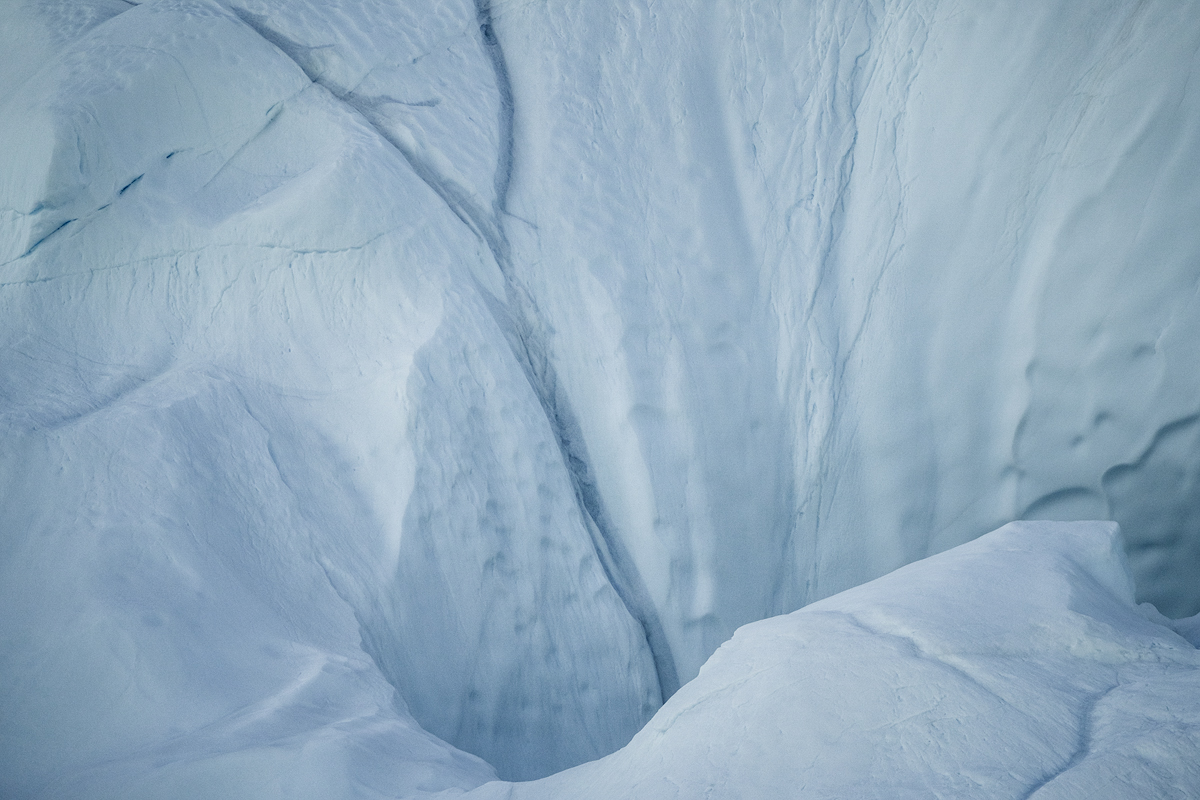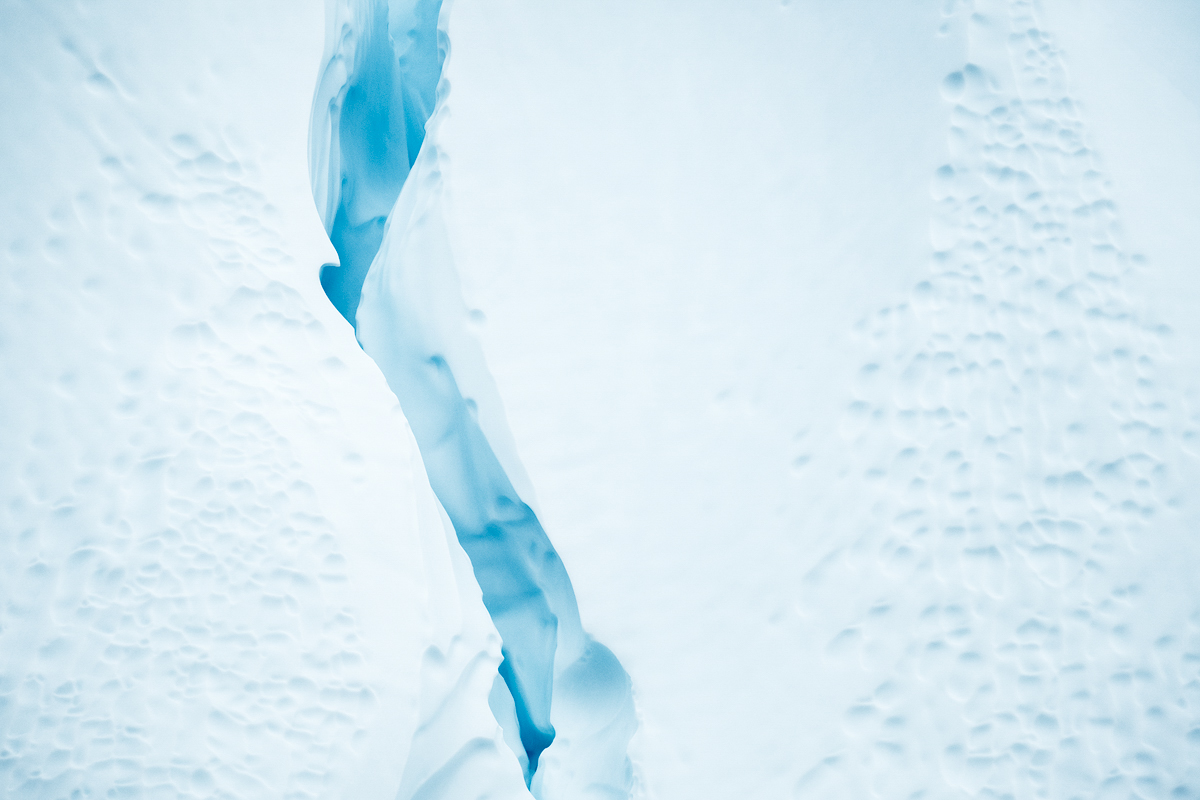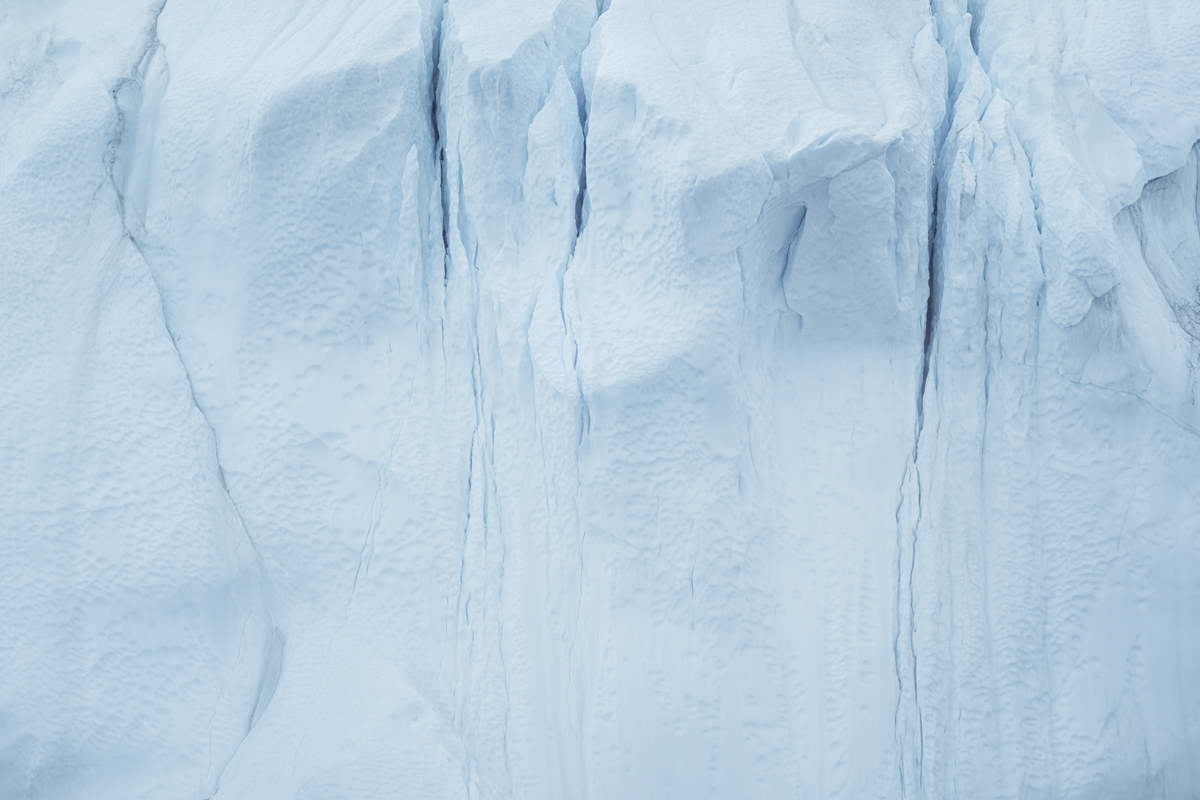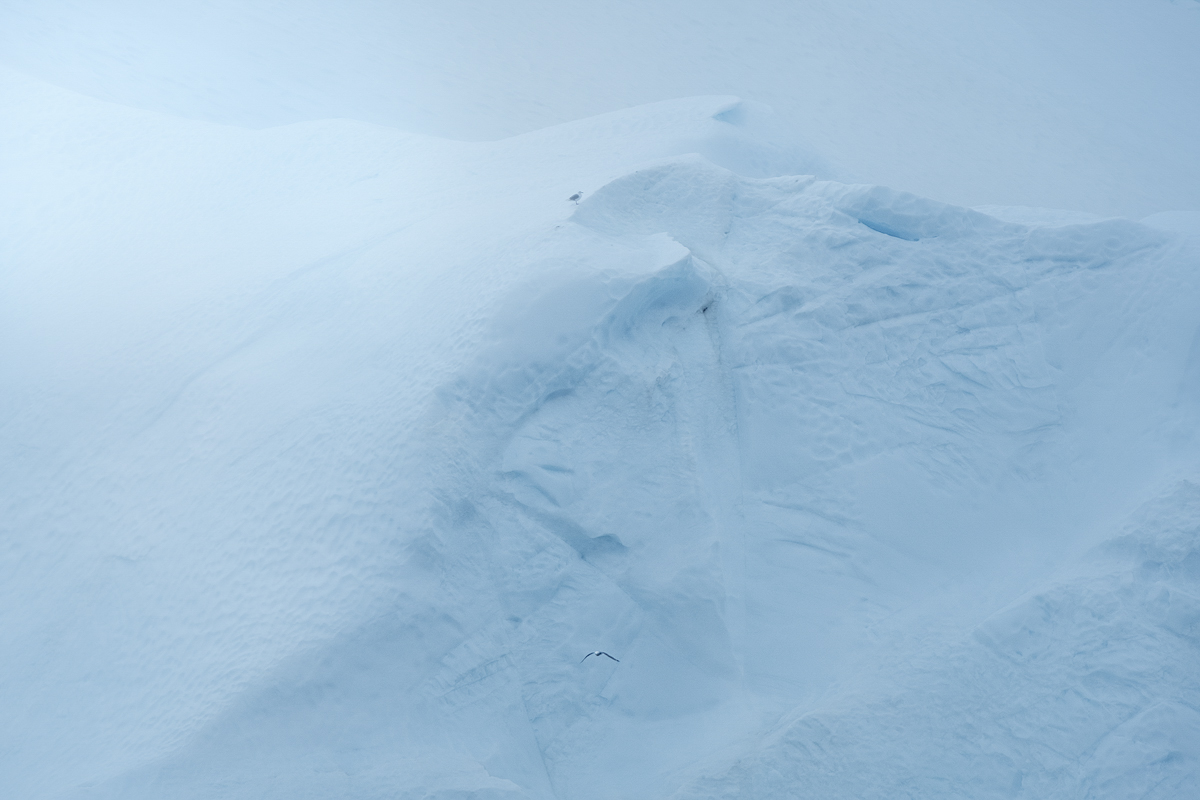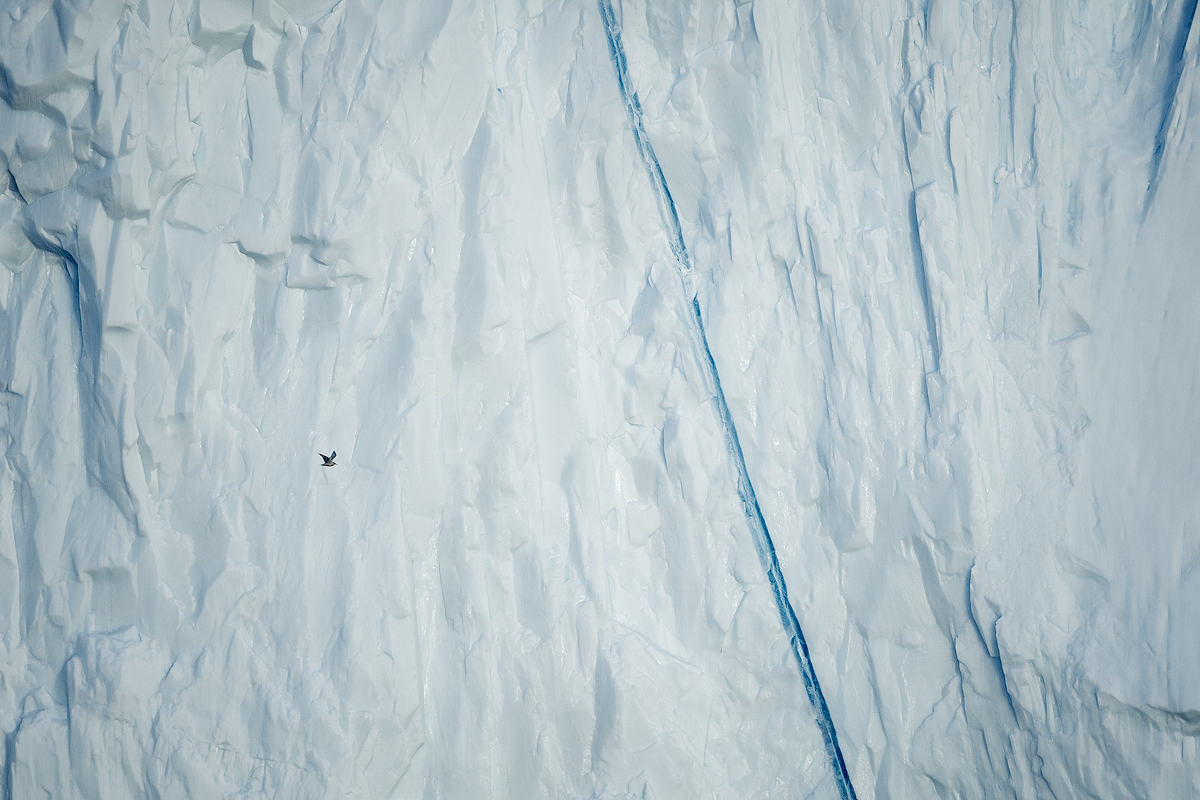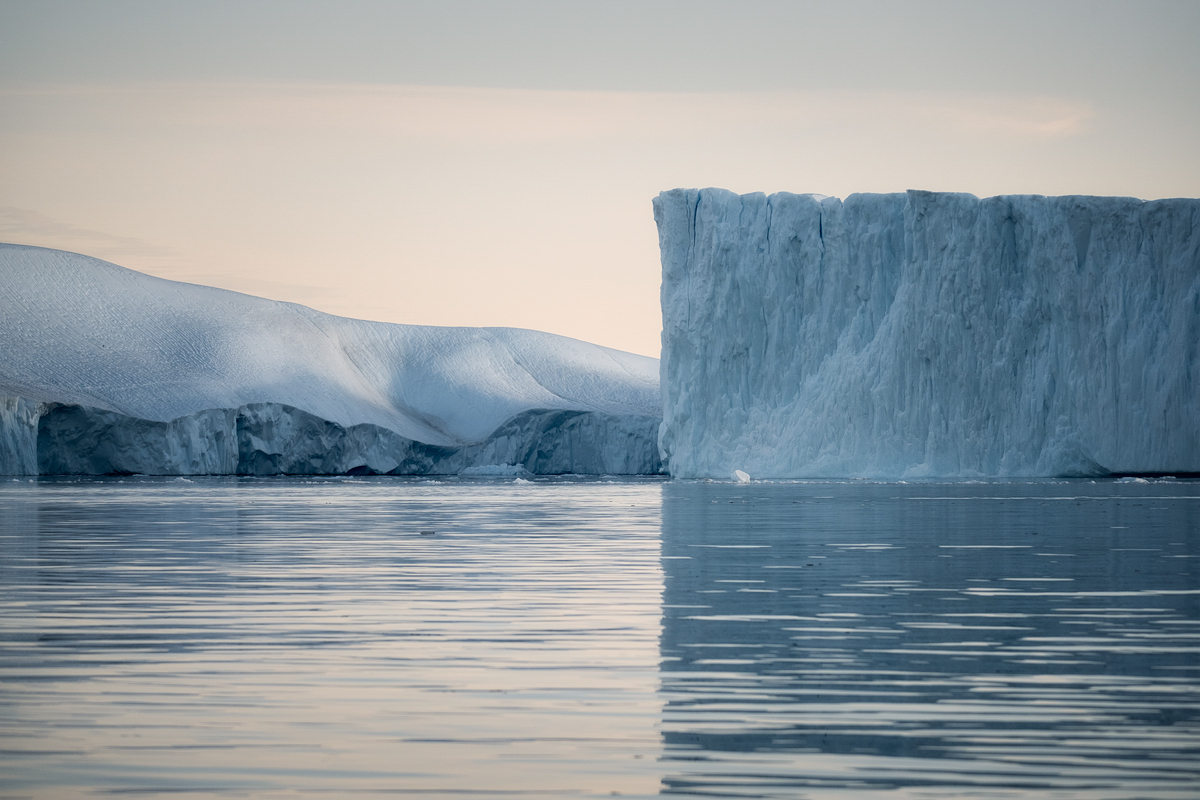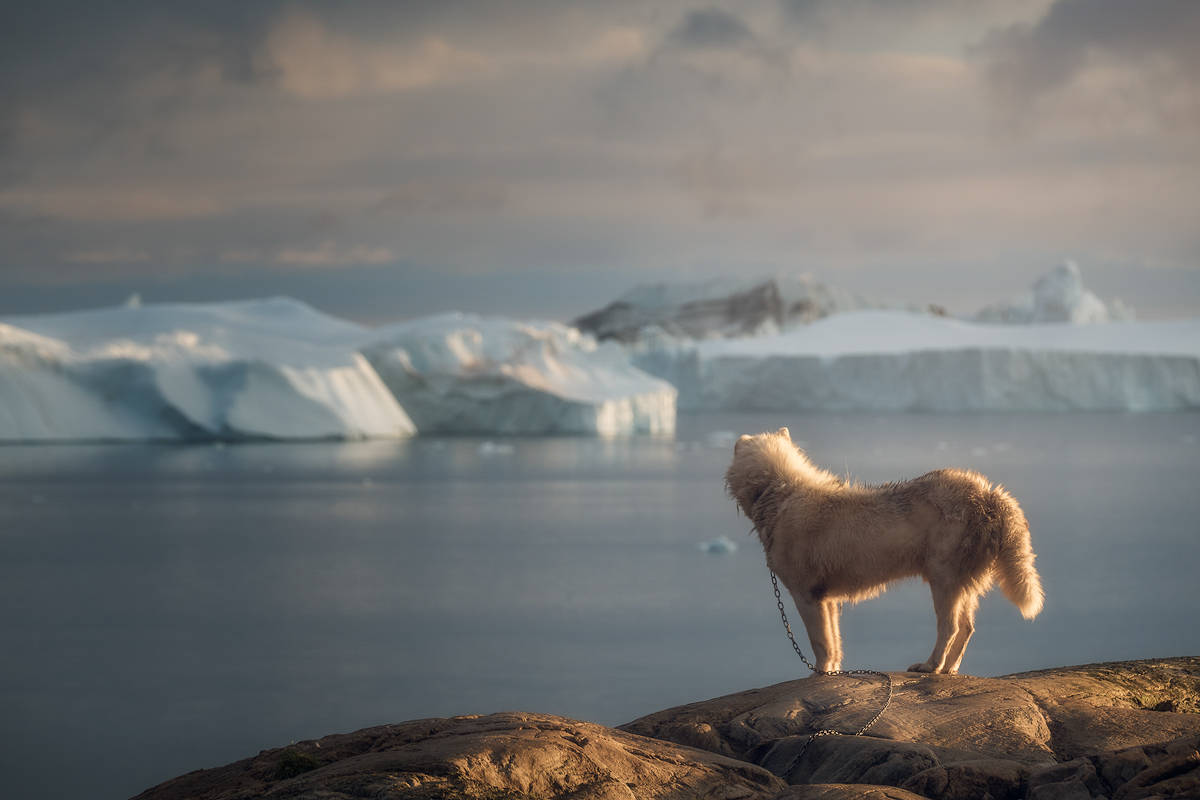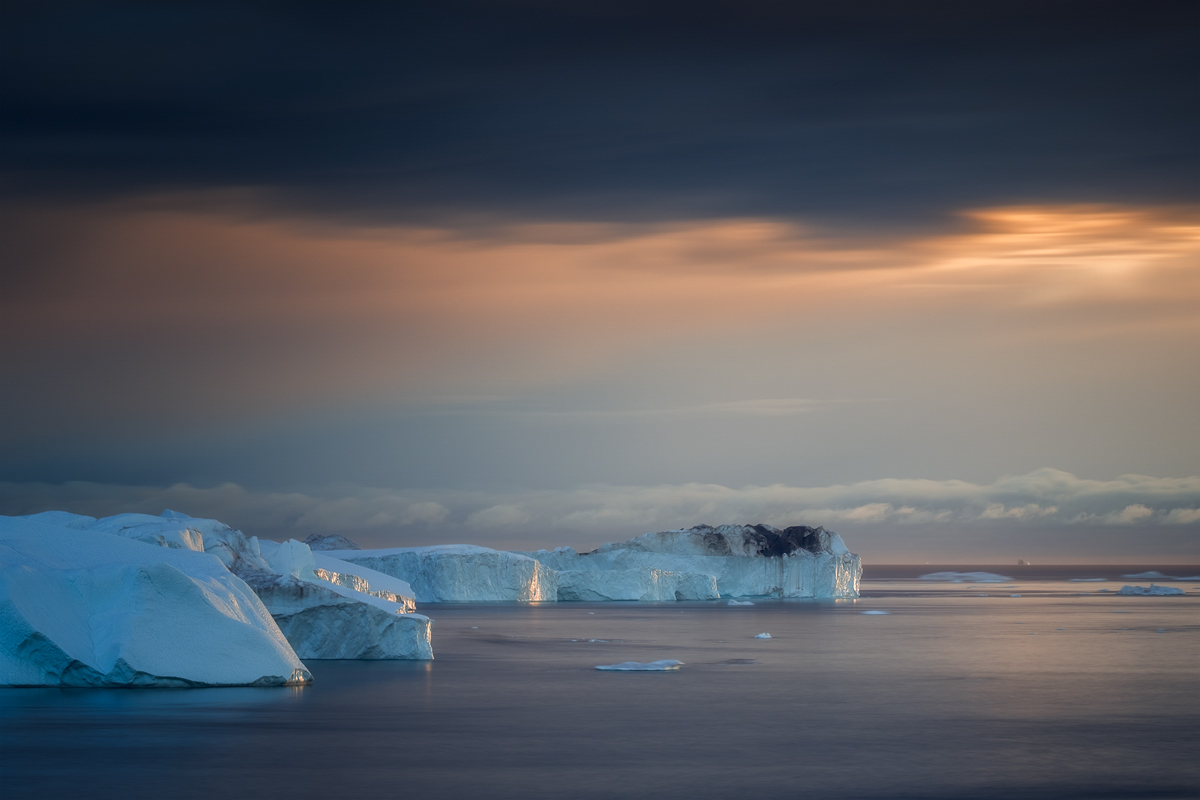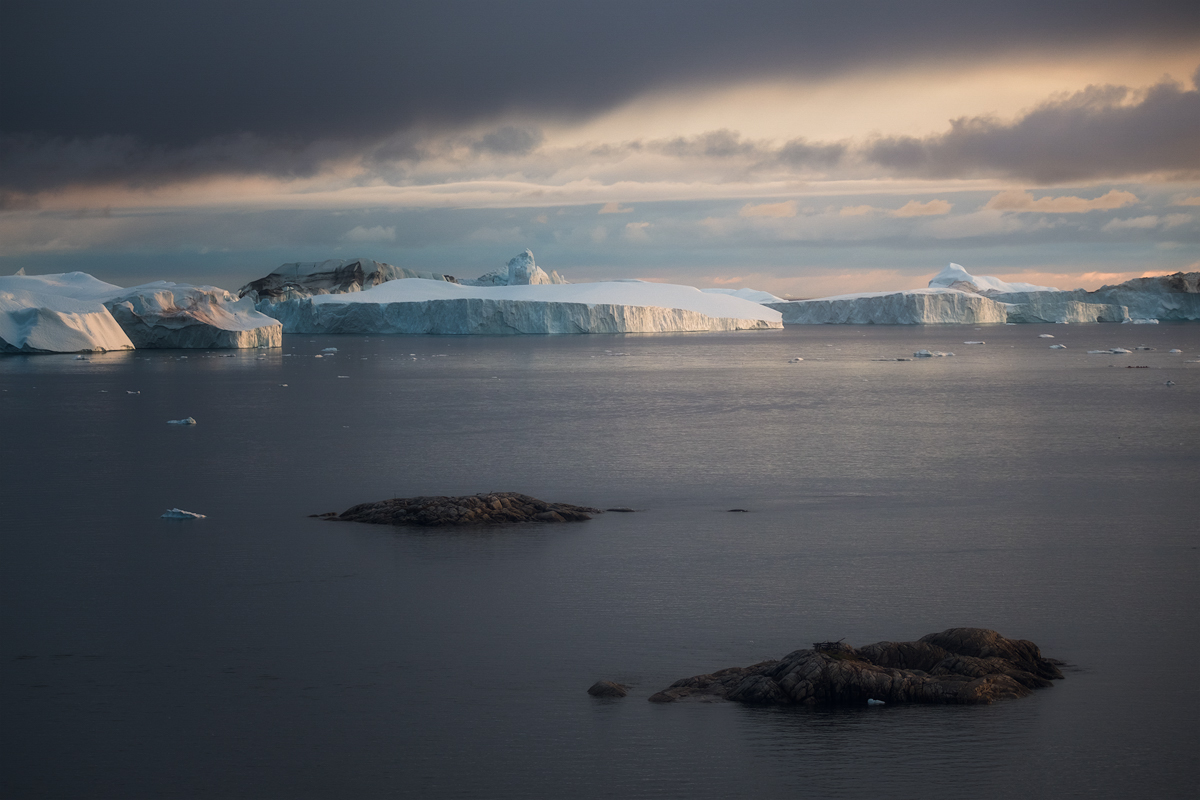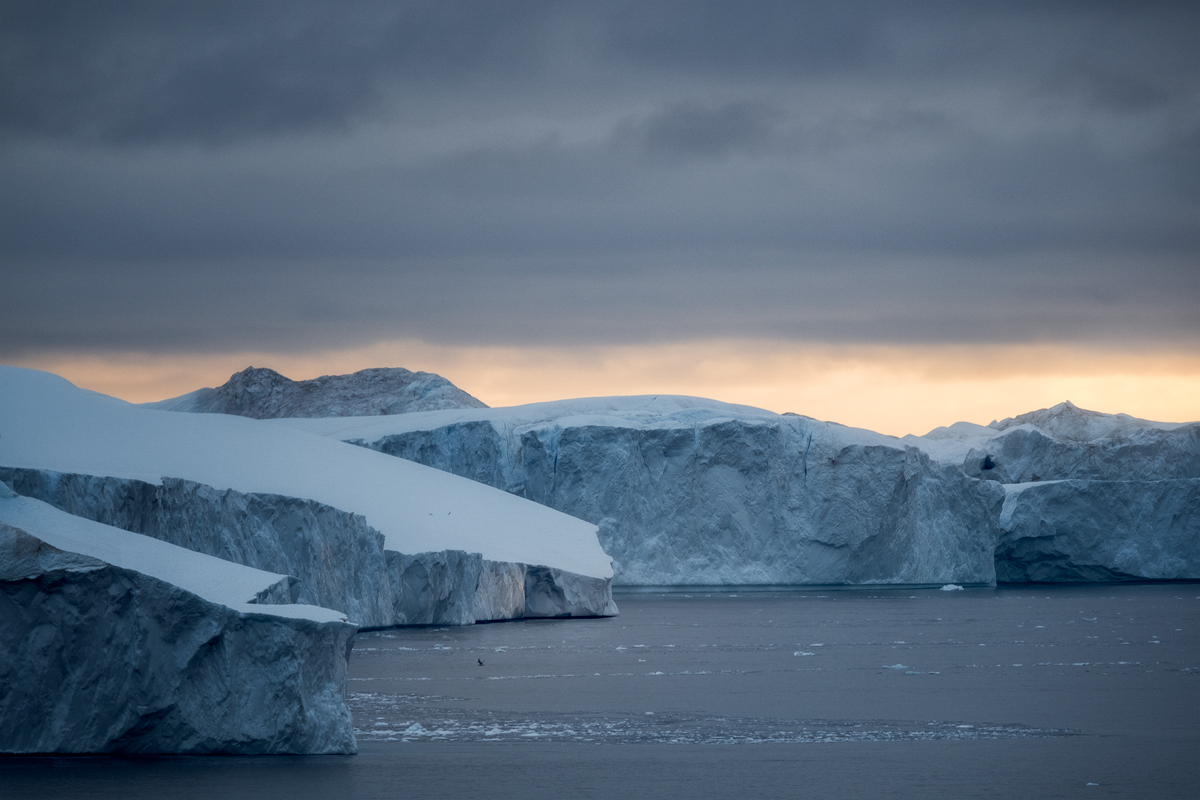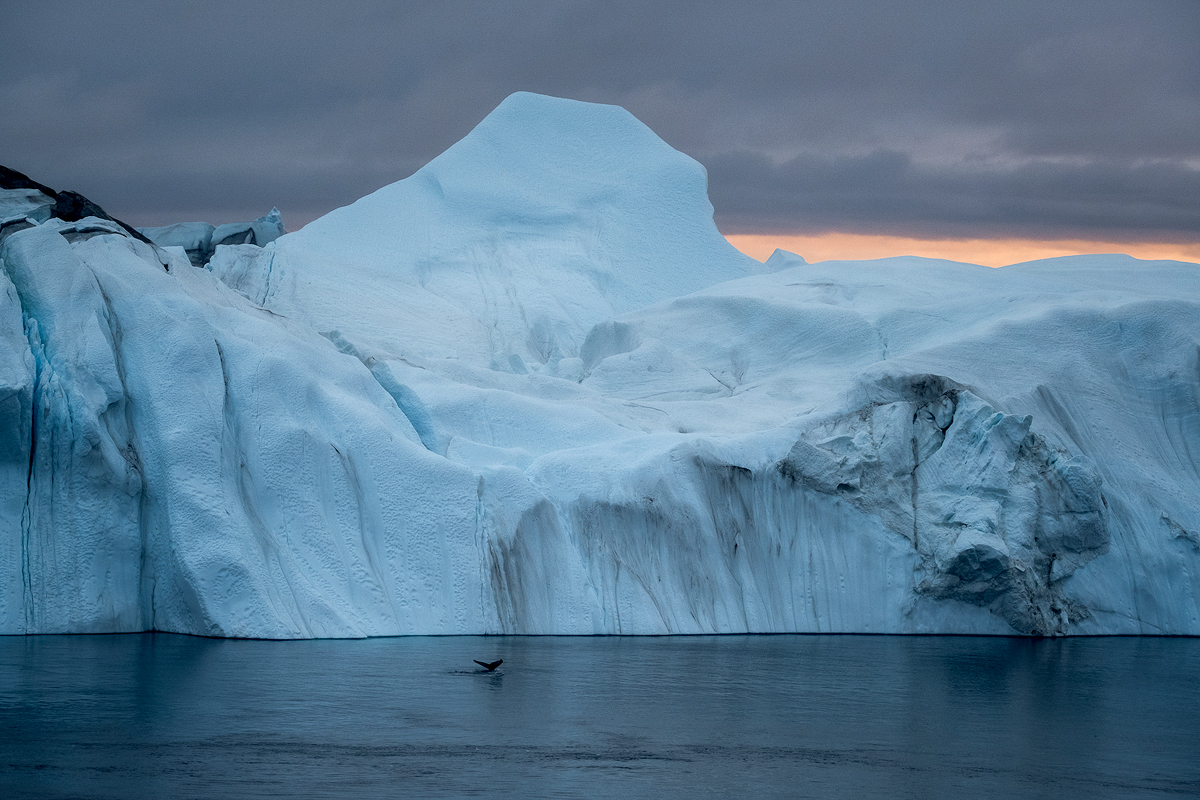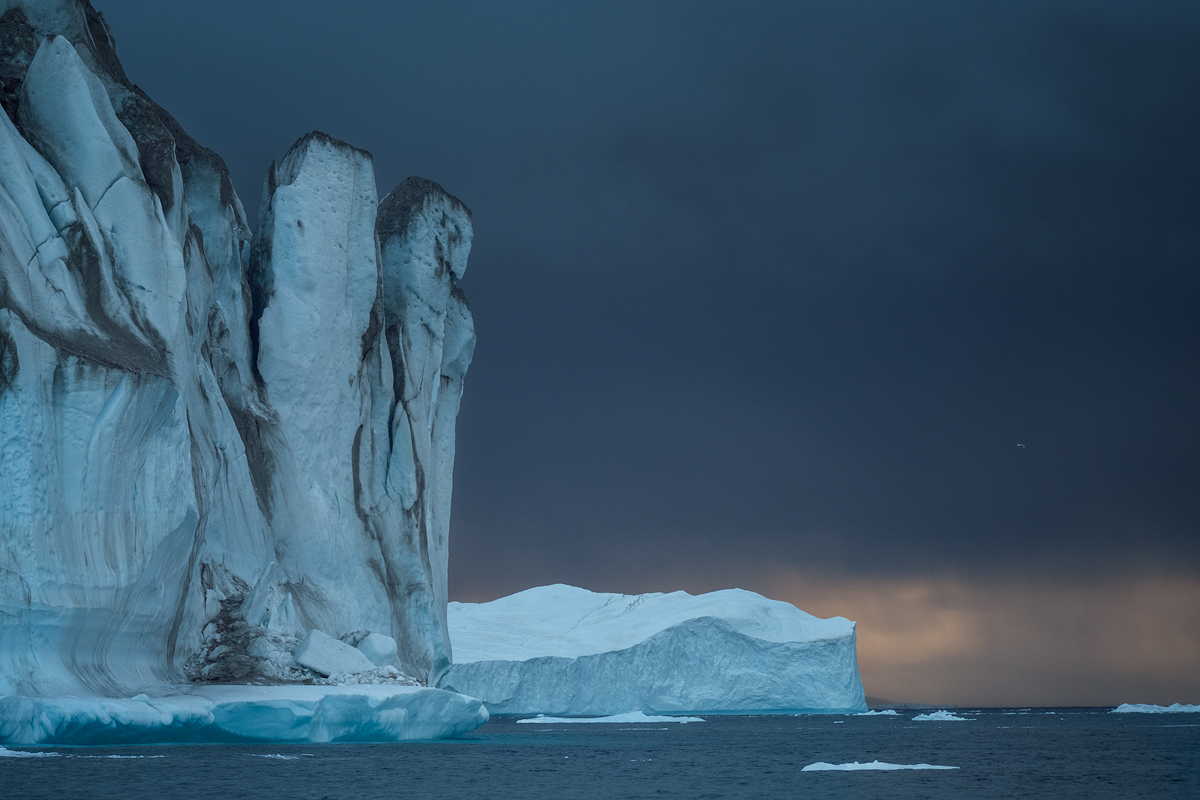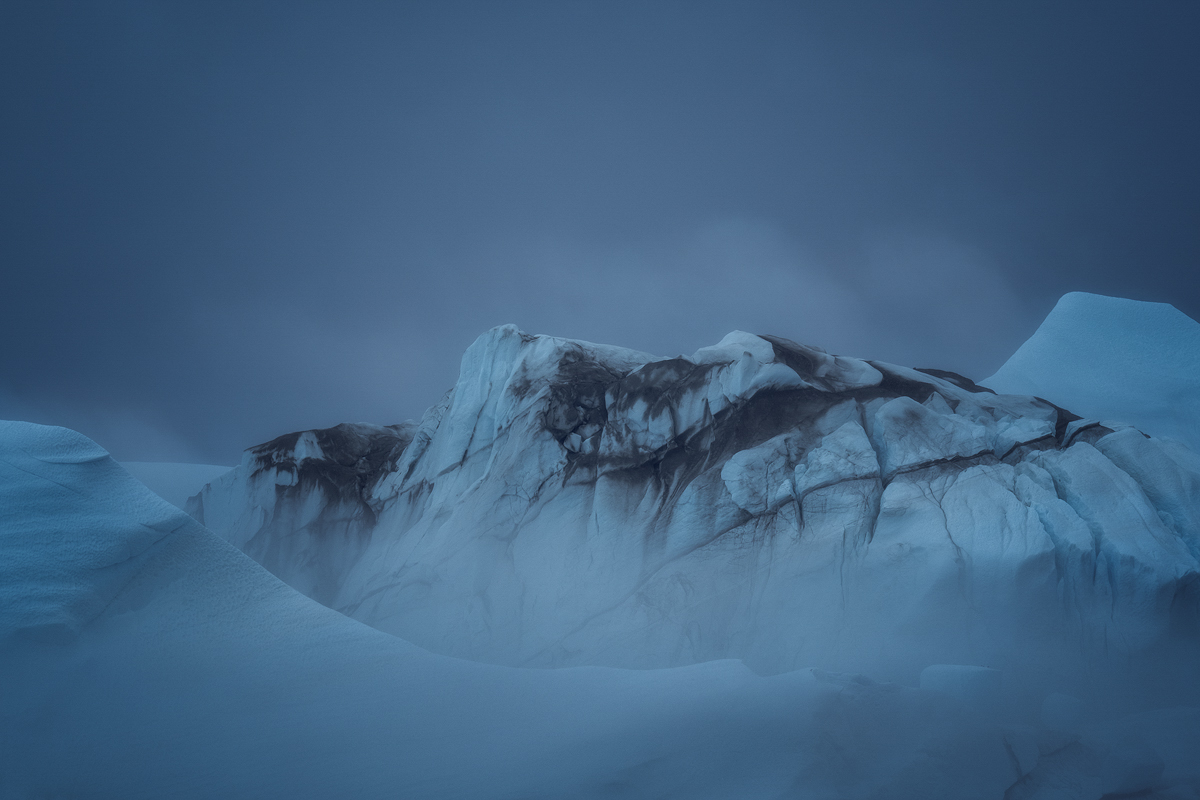 Thank you for watching. I hope you enjoyed this collection of images and perhaps even got inspired to grab your camera and head out. You can find more of my images on Instagram or Facebook. Be sure to download my free eBook "30 Tips to Improve Your Landscape Photography" if you want to learn the techniques used to capture these images.